Let's drill through the earth!
10% OFF On all products
Our services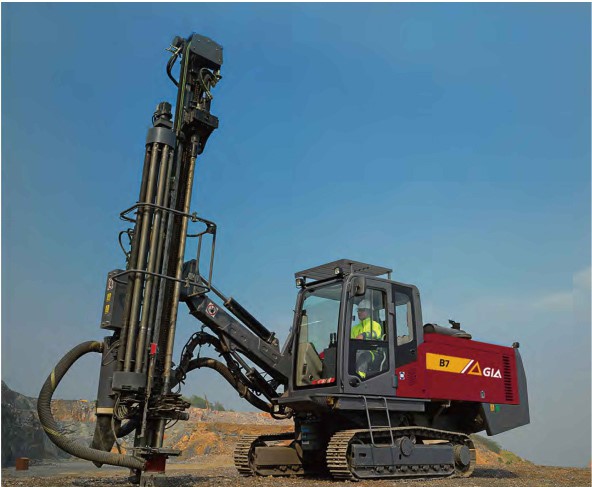 In mines, drilling and blasting is the fastest method of obtaining rock.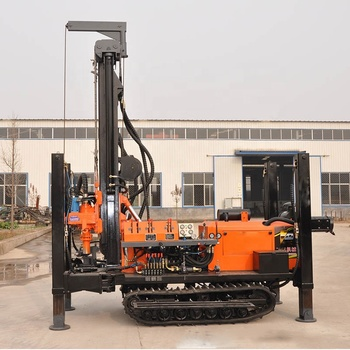 Our drilling rig help people who need water get clean groundwater.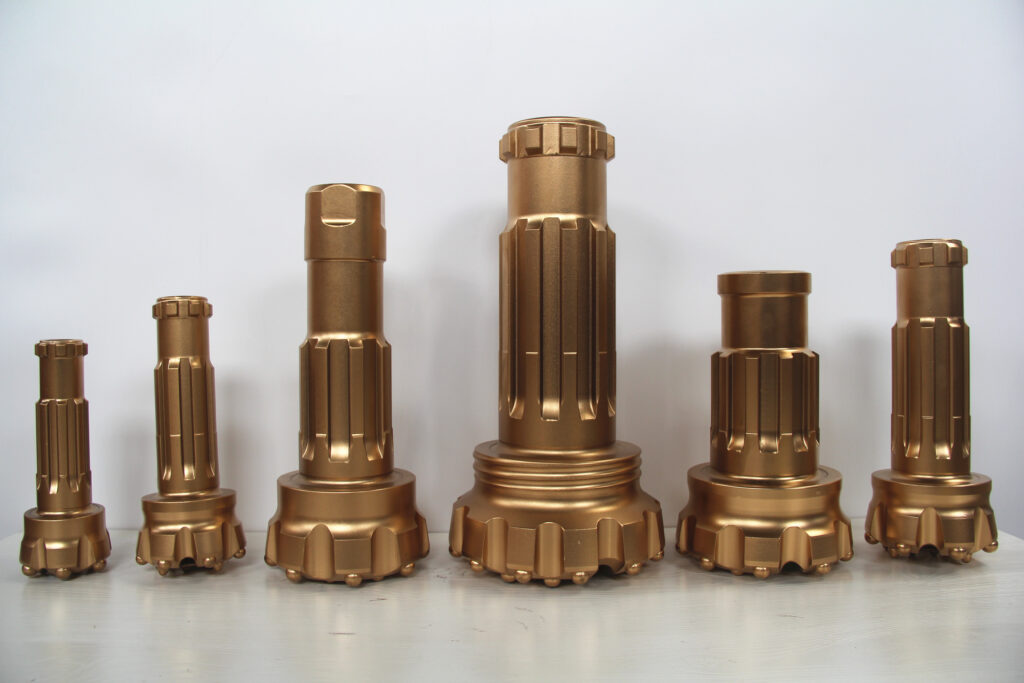 Tunnels, underground mines, we are reliable partners of engineers.
ABT Drilling Equipment Co., Ltd. mainly provides holistic drilling solutions, serving the mining, stone crushing, water conservancy drilling industry, to help you solve the problem of drilling at high efficiency and low cost. We mainly provide mobile air compressors, drilling rigs, hammer, drill bit, crushers, underground water detector.We are your trustworthy partner.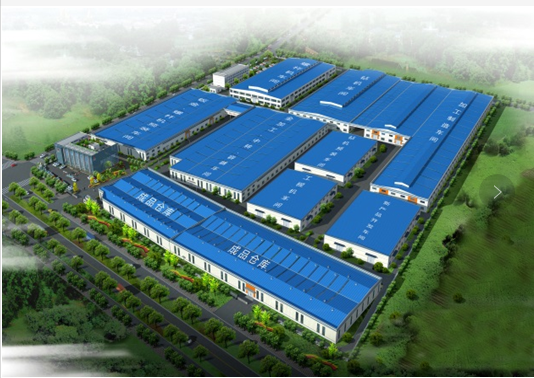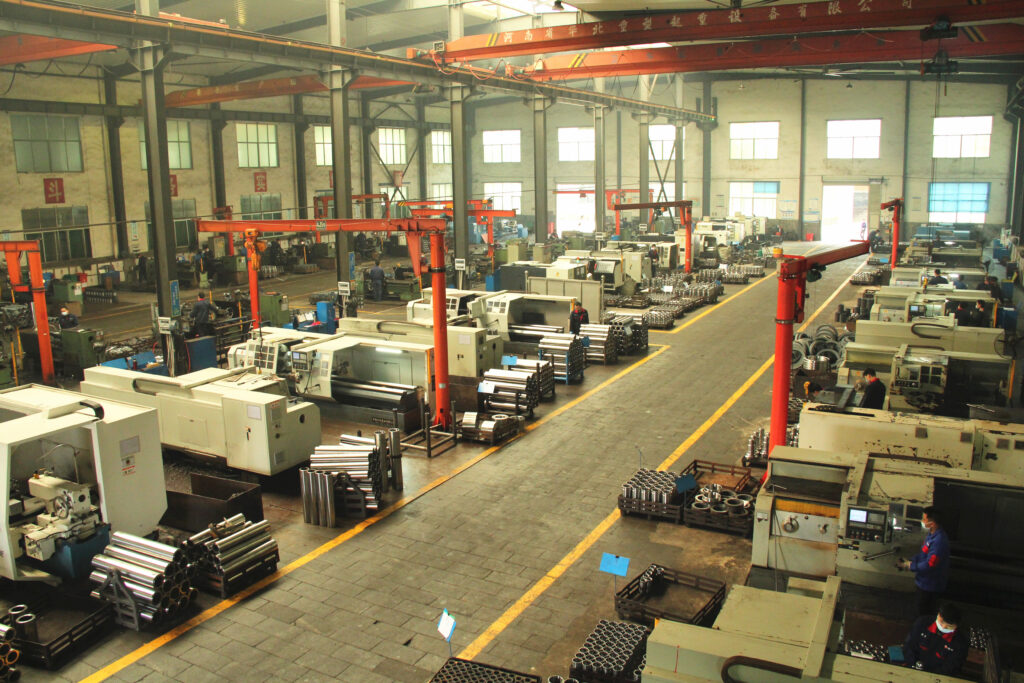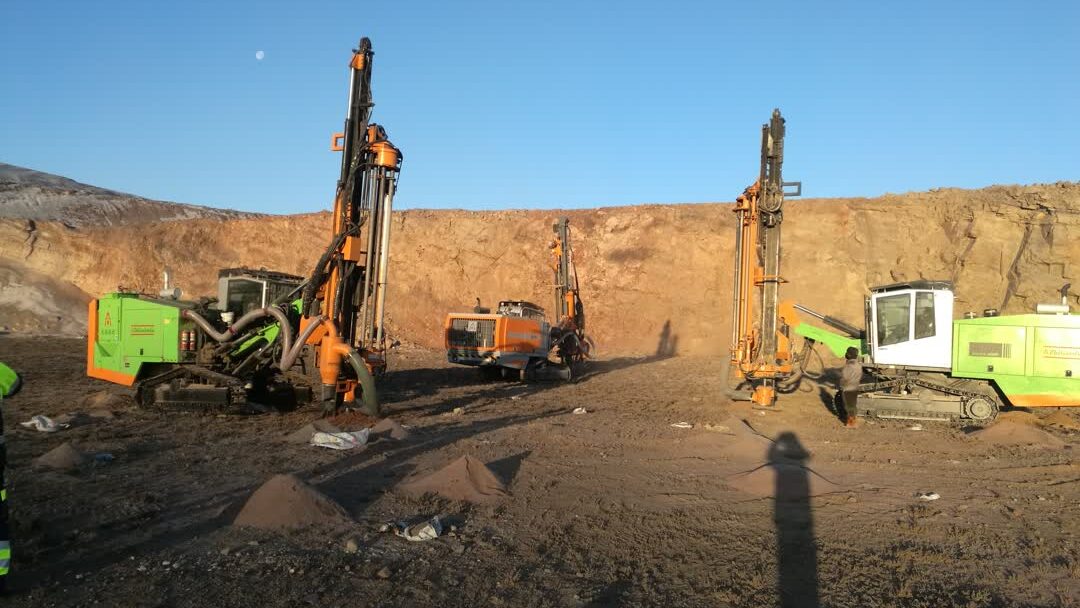 Focus on product quality is ABT's belief.
During our 20-plus years of development, strict quality control has helped us achieve great success in China.
Our products
Air compresssor
Drilling rig for water well
Drilling rig for mine
Compressor mounted drilling rig
Hammer
Drill bit
Truck drilling rig
Tractor drilling rig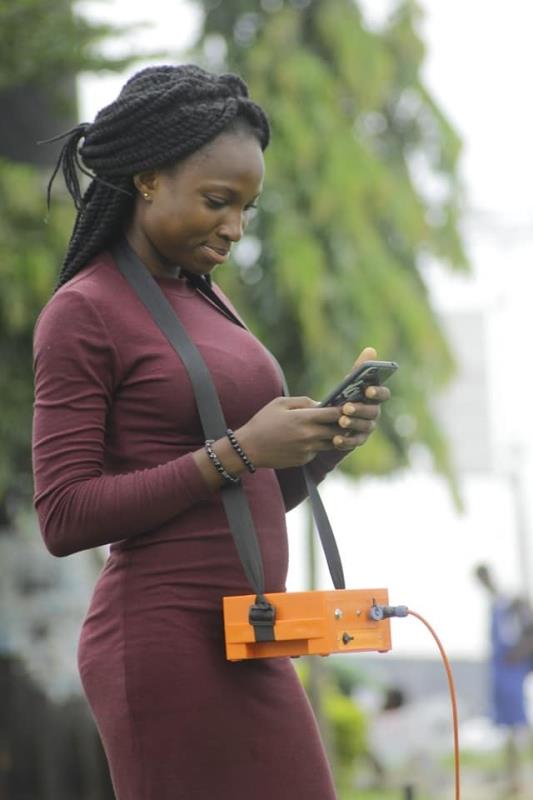 Please join us.
Some regional agent positions are waiting for you…
7X24 hour service support.
More than 20 years of quipment configuration exprience,You're just in charge of business negotiations.
There are 1,000 people at the factory waiting for your orders.
We launch 10-20 new products every year.
ABT works with global customers