About Us
Shenyang ABT Drilling Equipment Co., Ltd. mainly provides holistic drilling solutions, serving the mining, stone crushing, water conservancy drilling industry, to help you solve the problem of drilling at high efficiency and low cost. We mainly provide mobile air compressors, drilling rigs, dth hammer, button drill bit , crushers, water meters, is your stable and reliable partner.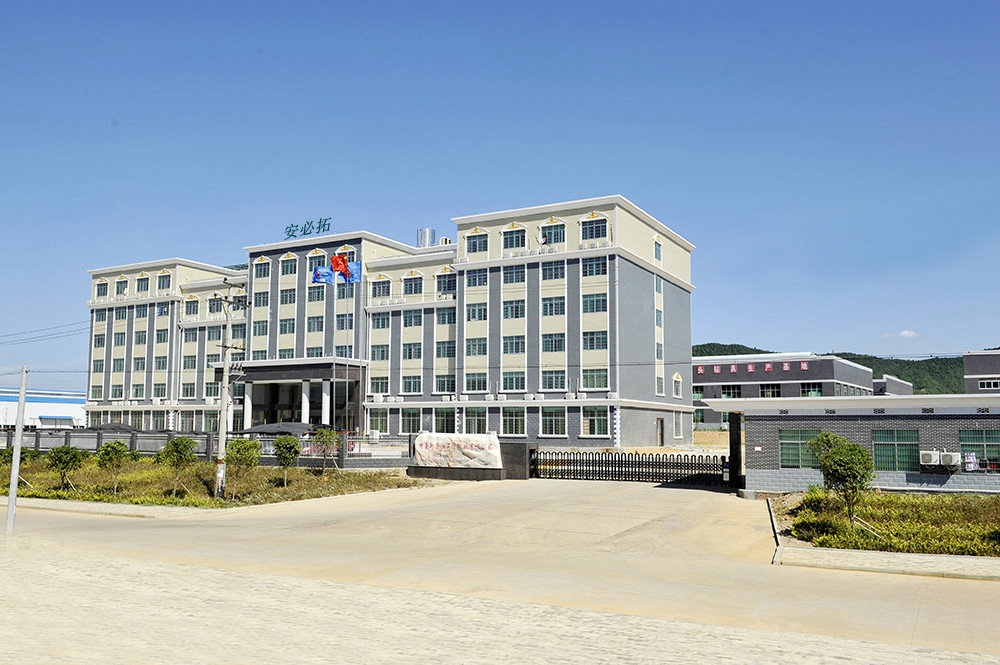 A few words about​
OUR TEAM
---
Professional technology, efficient products, reasonable prices, a full set of technical support, please join our agent system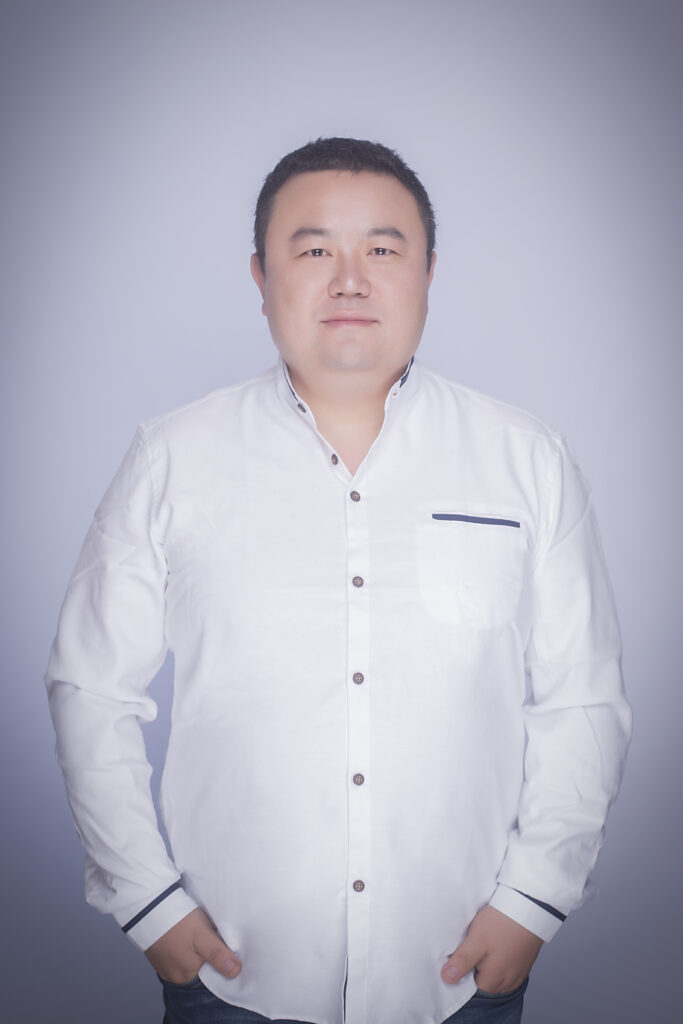 Carl White
+8613889196063
Mary
+8618740092147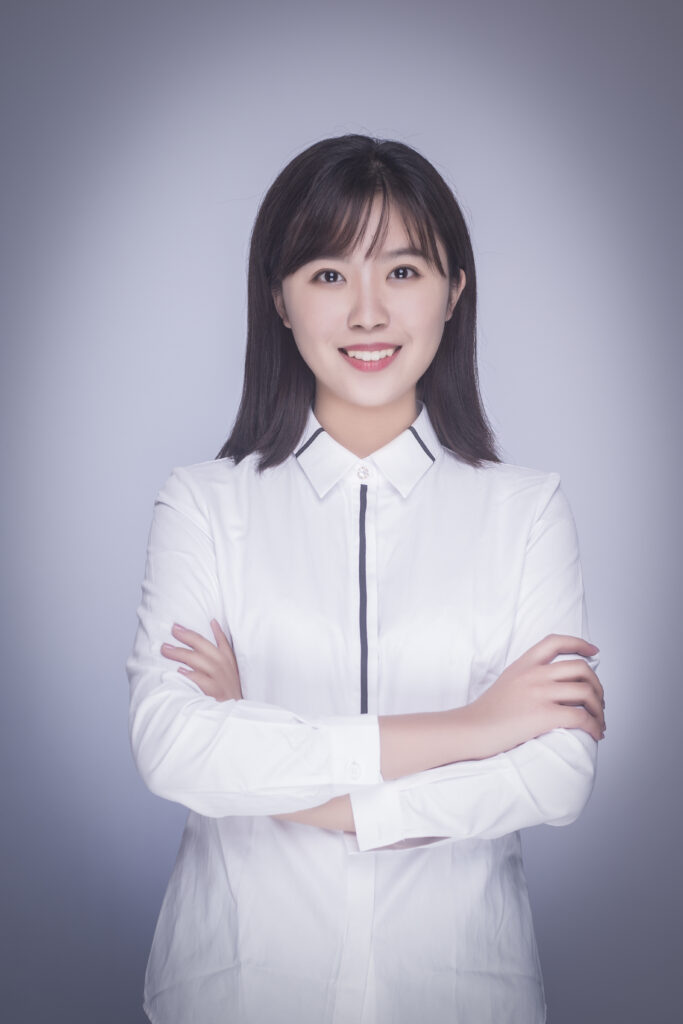 Kelly
+8618802491041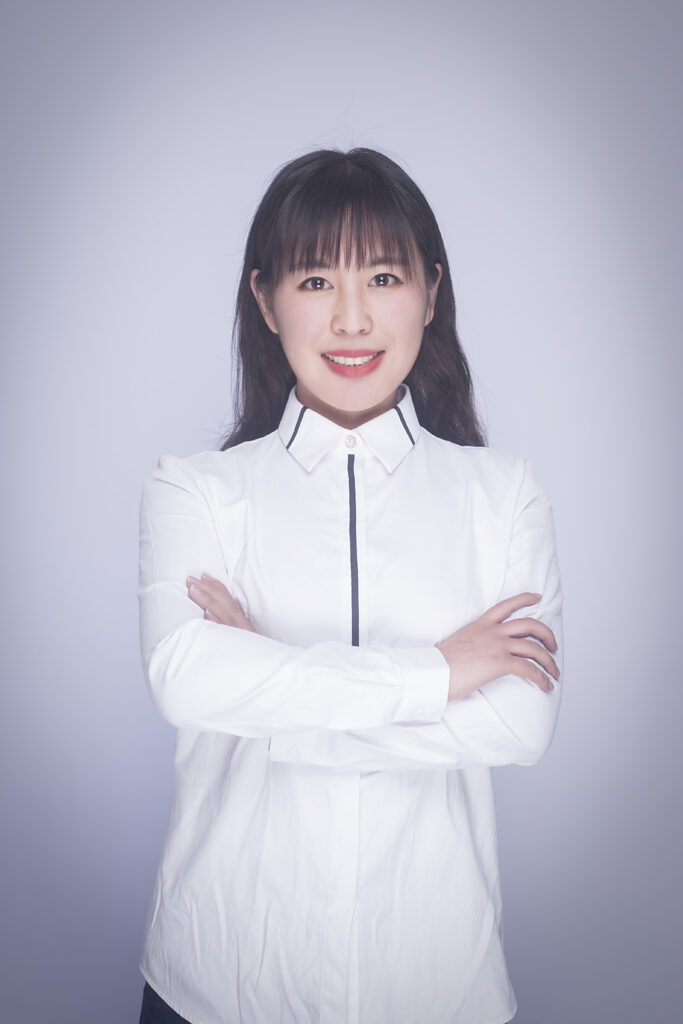 Nancy
+8618740092148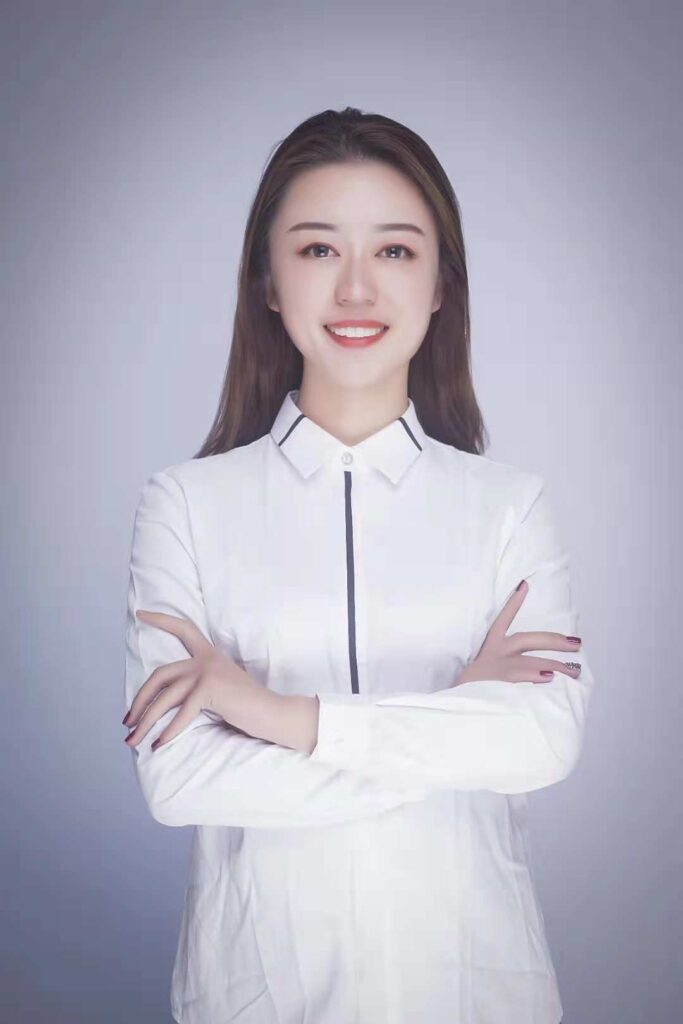 Amanda
+8615640389372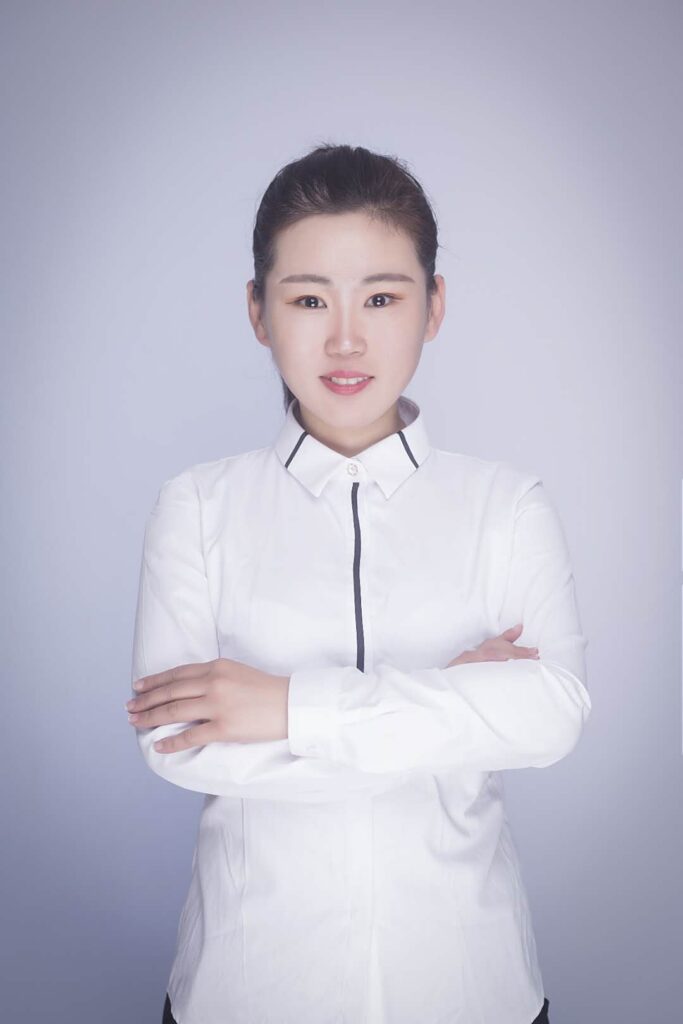 Lisa
+8617740030243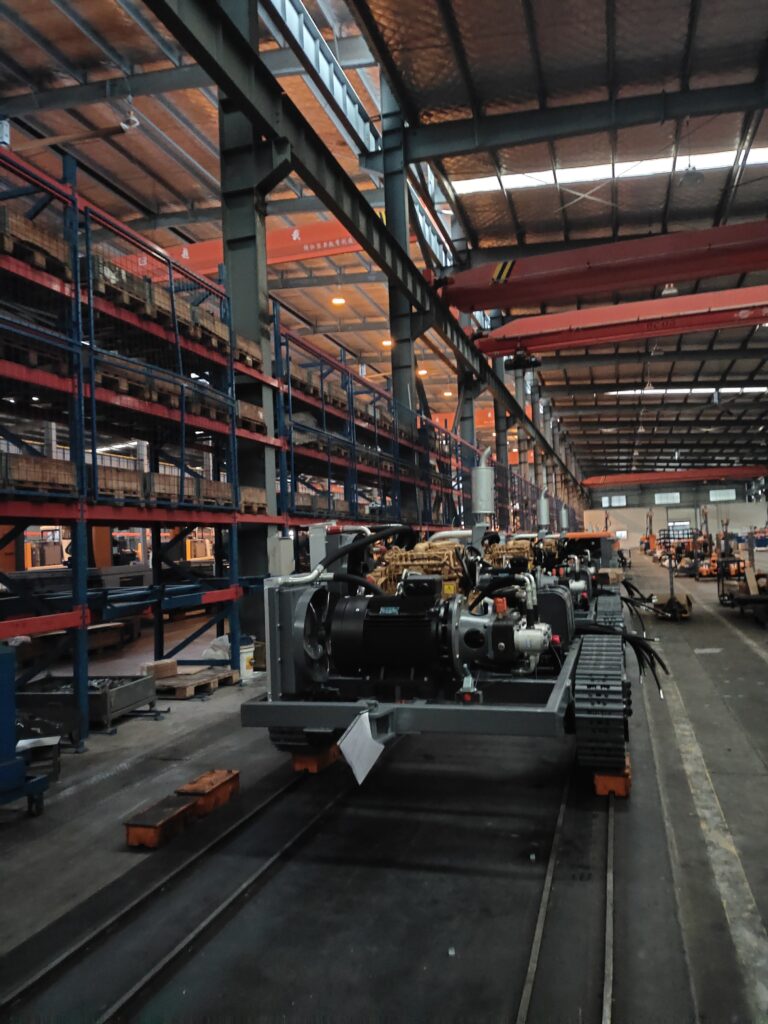 Specialized factory
We are specialized in the production of large-scale engineering equipment factory, to ensure stable product quality.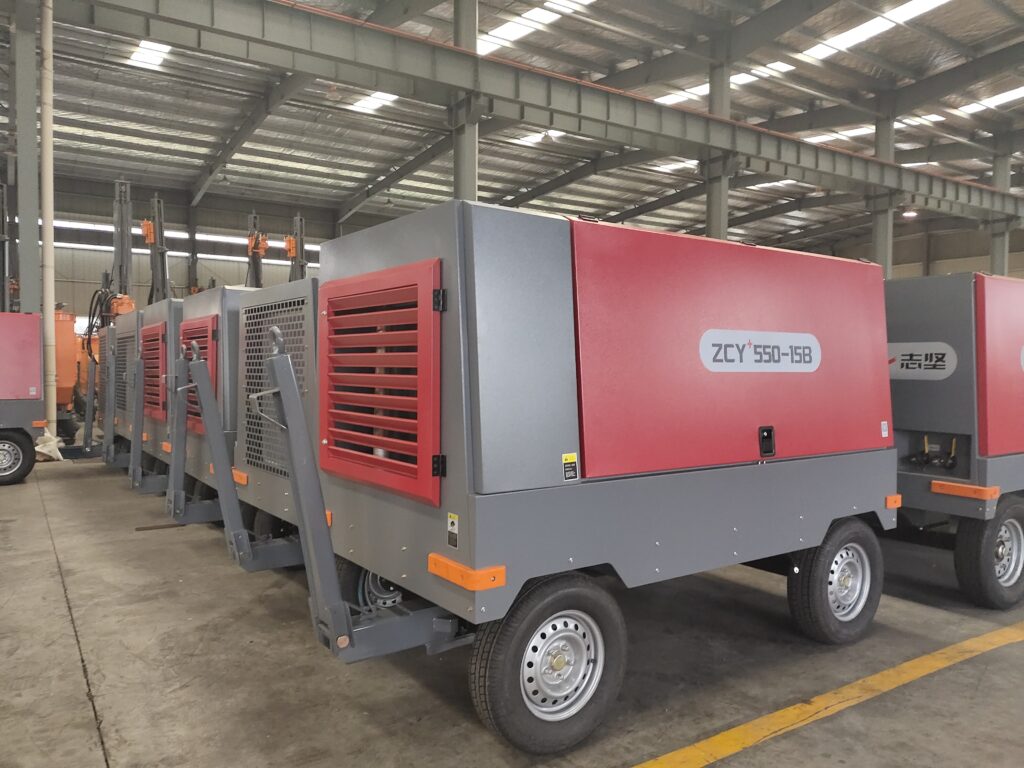 Bulk stock
Large stock supply to the global market, timely response to your needs.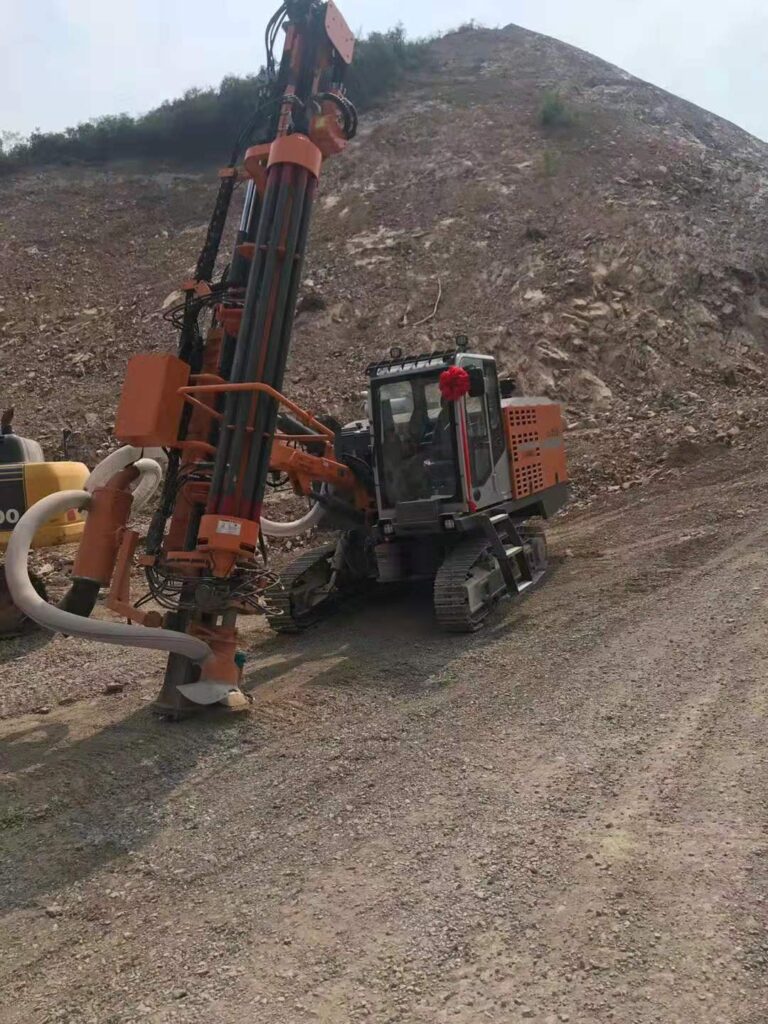 Technical support
Professional engineers to serve you, in the world to achieve convenient video technology services.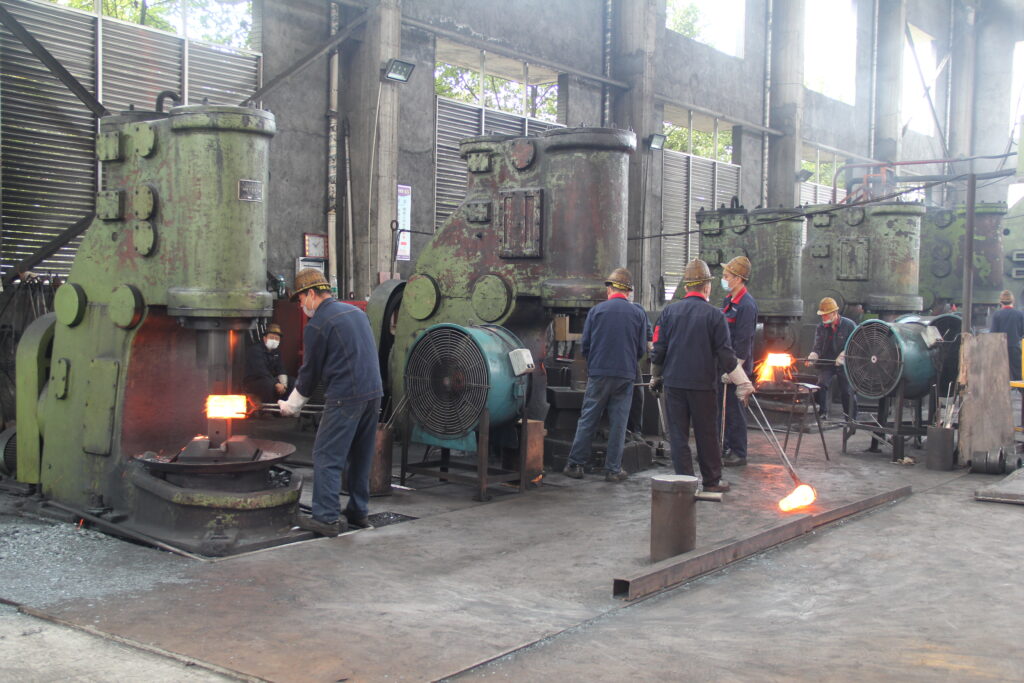 Professional technology
Repeatedly temper the product to achieve high efficiency and extend the service life.