DHD series high-pressure down-the-hole drill bit
DHD380 is a concave high-pressure down-the-hole drill bit, with button teeth, suitable for geological exploration, water conservancy and hydropower, highway, bridge, construction and other work.
DHD380 drill face characteristics
typeThis head shape is suitable for all rock formations, especially in medium-hard and uniform rock formations, with small blast hole deviation and good slag discharge effect.
This shape is suitable for drilling soft-medium hard rock formations with low-medium wind pressure, and the steel body of the drill bit is not easy to corrode.The drilling speed is faster and the drill body wears less.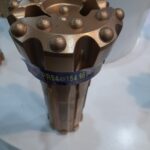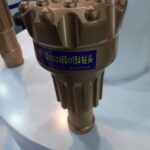 DHD380 drill bit alloy tooth profile selection
Application: DTH drill bit side teeth, suitable for abrasive and very hard rock.
DHD380 drill bit introduction
DHD380 down-the-hole drill bits use high-quality steel and best-level alloy steel as raw materials, use special heat treatment technology and advanced cemented carbide inlay technology, so that the drill bit can perform well even on hard rock formations, and at the same time Can save energy.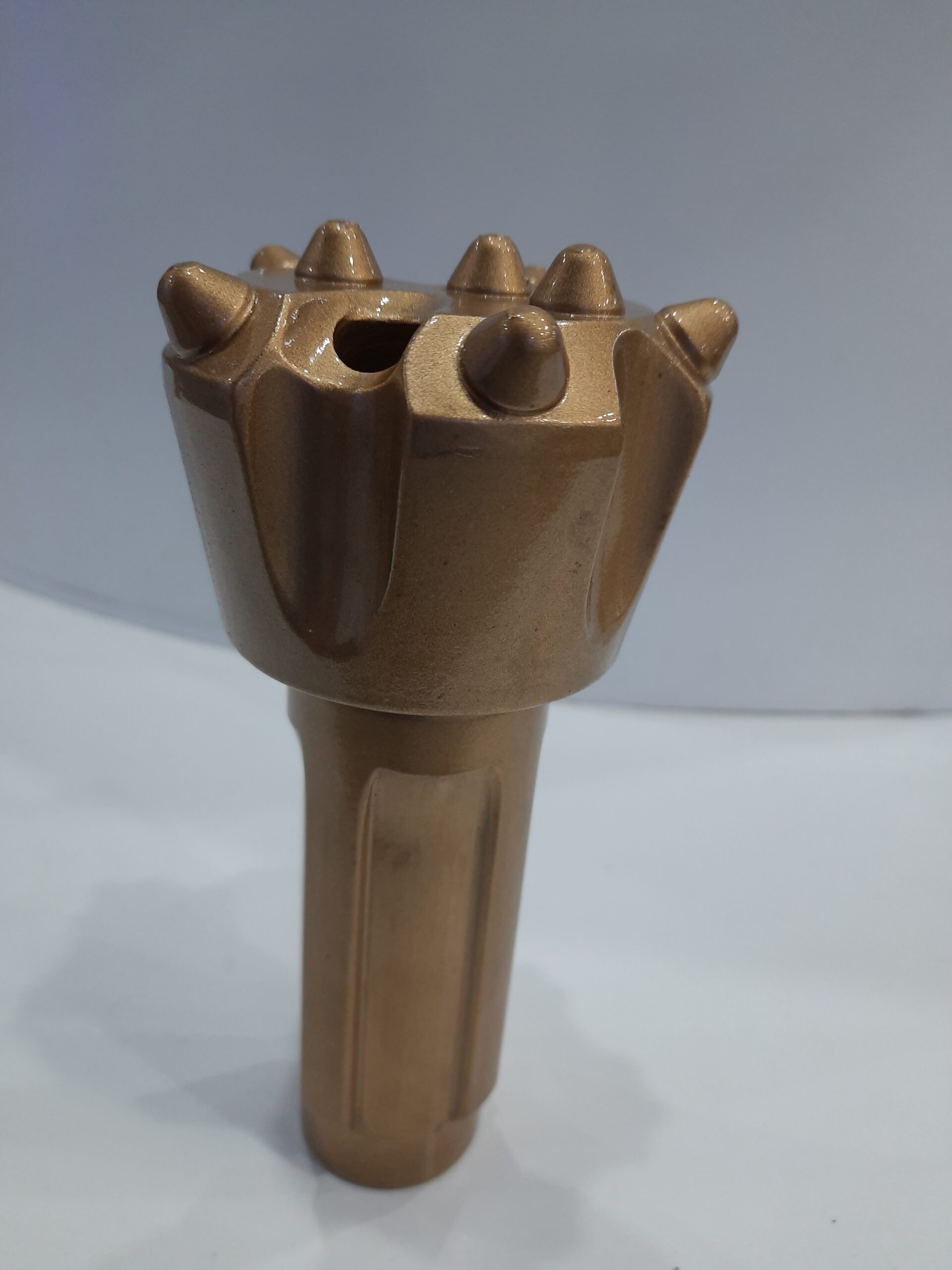 DHD380 drill bit technical parameters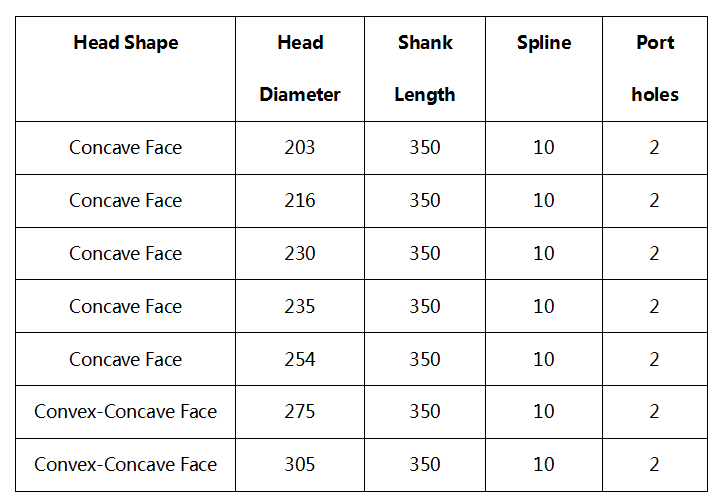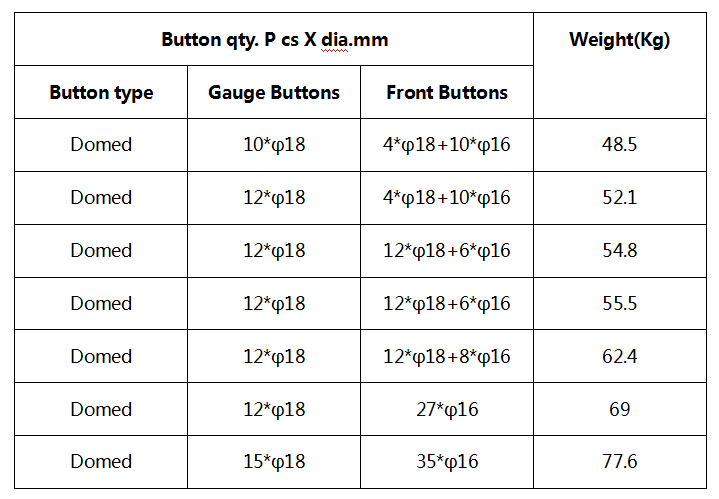 DHD380 DTH drill bit features advantages
Long bit life
This type of down-the-hole drill is made of alloy steel material, and its quality is effectively guaranteed. Its service life is long, and it is higher than similar products, and its durability is better.
High drilling efficiency
This type of drill uses impact and shear to break rocks. The drill teeth are wear-resistant, so that the drill bit can always remain sharp, thus greatly improving the speed of the tooth.
Good compliance effect
The drill bit of this model has strong wear resistance and excellent gauge performance, which can make the cutting teeth efficiently used.
Wide range of use
The drill bit is suitable for drilling in soft, medium-hard and hard formations. Compared with ordinary drill bits, especially for drilling 6-8 rock formations, the effect is particularly significant.
DHD series products are widely used in water well drilling and hard rock formation protection. In the past 20 years, we have exported this drill bit to many countries, and the feedback is good. You are welcome to contact us, if you need, we can provide all series of drilling equipment and drilling tools.