ND75A no tailpipe high wind pressure hammer real shot
hammer product introduction
The ND75A tailpipe-less high wind pressure hammer is designed reasonably. The hammer is designed with reference to advanced drilling theory, so that the hammer can obtain good energy transmission. This hammer has a fast drilling speed and low air consumption.The hammer adheres to the principle of quality first when selecting materials. The quality of raw materials is good. The hammer has advanced casting processing technology, stable performance and long service life. The hammer is easy to use and easy to operate. This hammer is easy to install and disassemble, easy to repair and maintain, and users do not need to worry about subsequent maintenance.
Features of ND75A no tail tube series hammer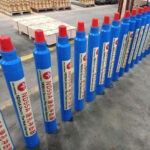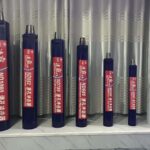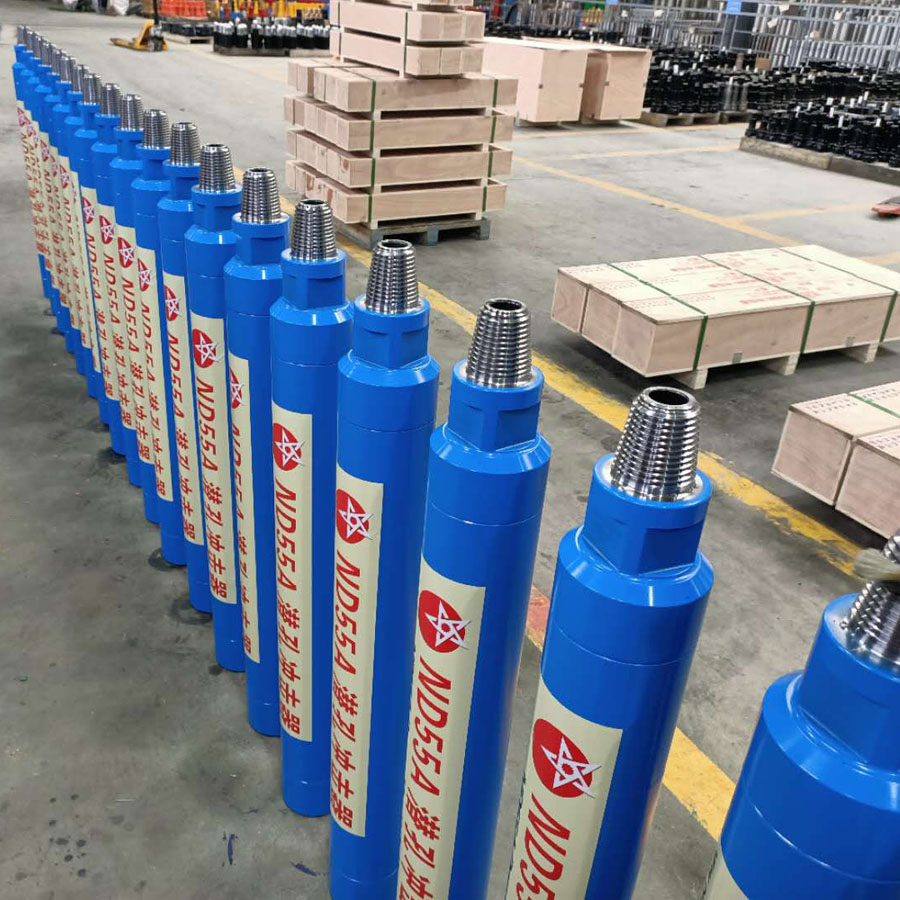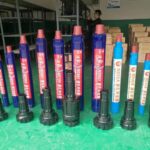 1. This type of hammer is based on China's mining conditions, and is carefully designed and manufactured on the premise of absorbing advanced technology from domestic and foreign hammers.
2. The hammer is made of reasonable materials, superb and advanced manufacturing technology, perfect quality assurance, and exquisite appearance.
3. Compared with other hammers, this tailpipeless hammer has a higher drilling speed and faster working efficiency.
This type of down-the-hole hammer is used in conjunction with down-the-hole drilling rigs and down-the-hole drill bits, and is mainly used in mining, marble quarry blast hole drilling, water well drilling engineering or drilling engineering construction.
This hammer can provide hardening treatment, effectively extending the life of the hammer itself and reducing the cost of use. The single impact force of the hammer is large, and the power consumption of the broken stone is low.
hammer structure diagram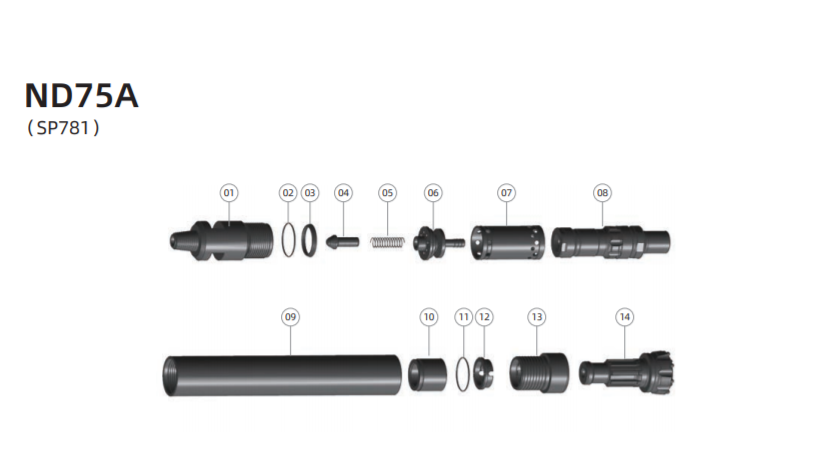 Technical parameters of hammer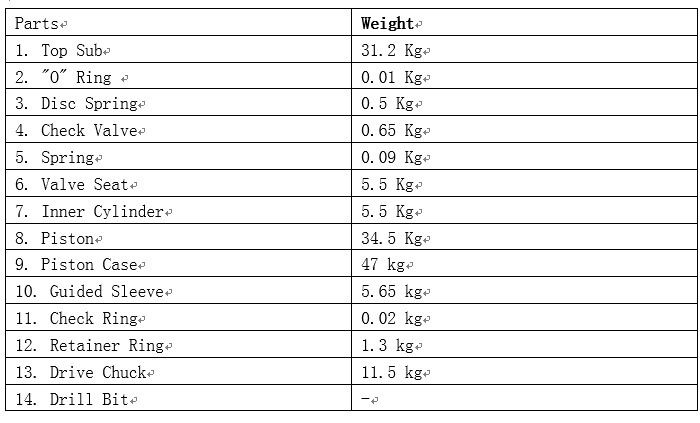 In addition, the piston and weight of this hammer have excellent power transmission. The structural design adopts modern theory to make the stress wave last longer, the stress amplitude is lower, and the piston life is longer.