QL60 has tailpipe series hammer
The design of the QL60 hammer meets the actual needs. The R&D personnel design and manufacture this hammerproduct in combination with China's mining conditions and continue to absorb the advanced technology of the hammer at home and abroad.
hammer application range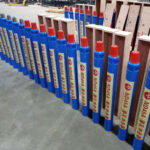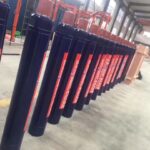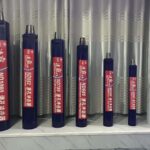 This type of hammer is widely used in drilling operations in mines where metallurgy, coal, chemicals, and building materials are not busy, and in water conservancy, hydropower, highway, railway, and construction engineering. Reliable working performance, it is the ideal drilling and blasting equipment today.
QL60 high wind pressure hammer with tailpipe structure
Technical parameters of QL60 high wind pressure hammer with tail pipe

QL60 hammer features
1. Use rock drilling theory to design the internal structure size of the hammer, so that the hammer paccan achieve ideal energy transmission, with large single impact energy, high impact frequency, and lower air consumption;
2. According to China's mining conditions, absorb the advanced technology of hammers at home and abroad, design and manufacture the latest products.
3. Reasonable selection of materials, advanced manufacturing technology and perfect quality assurance.
4. The structure design adopts modern theory to make the stress wave last longer, the stress amplitude is lower, and the piston life is longerlong.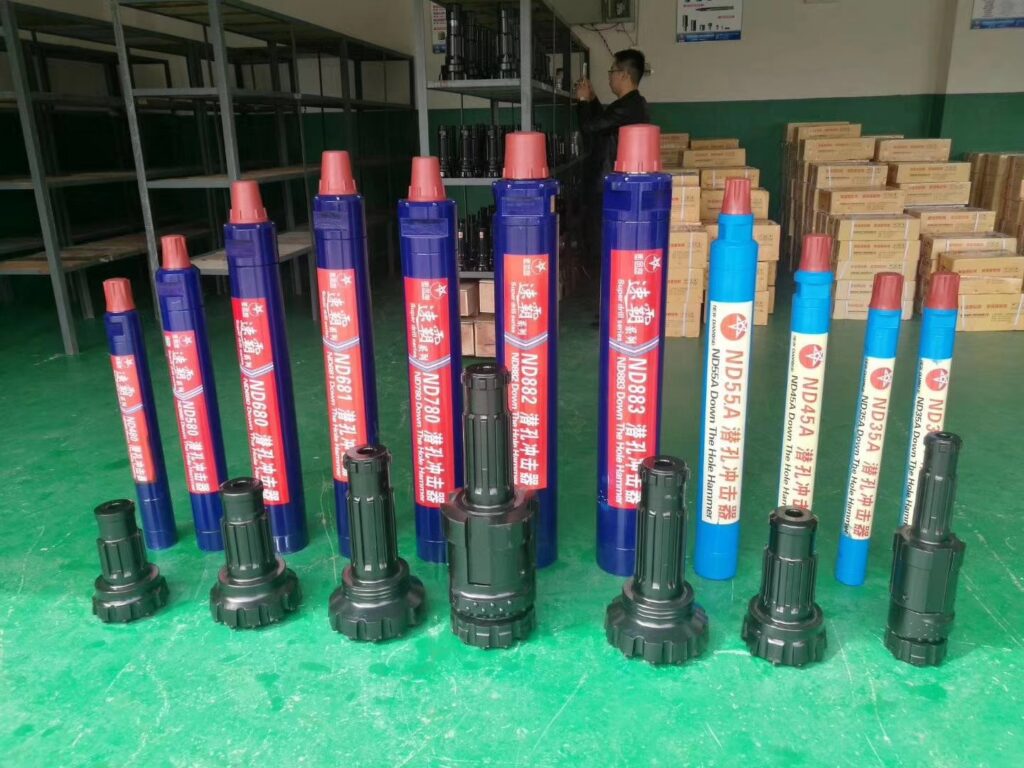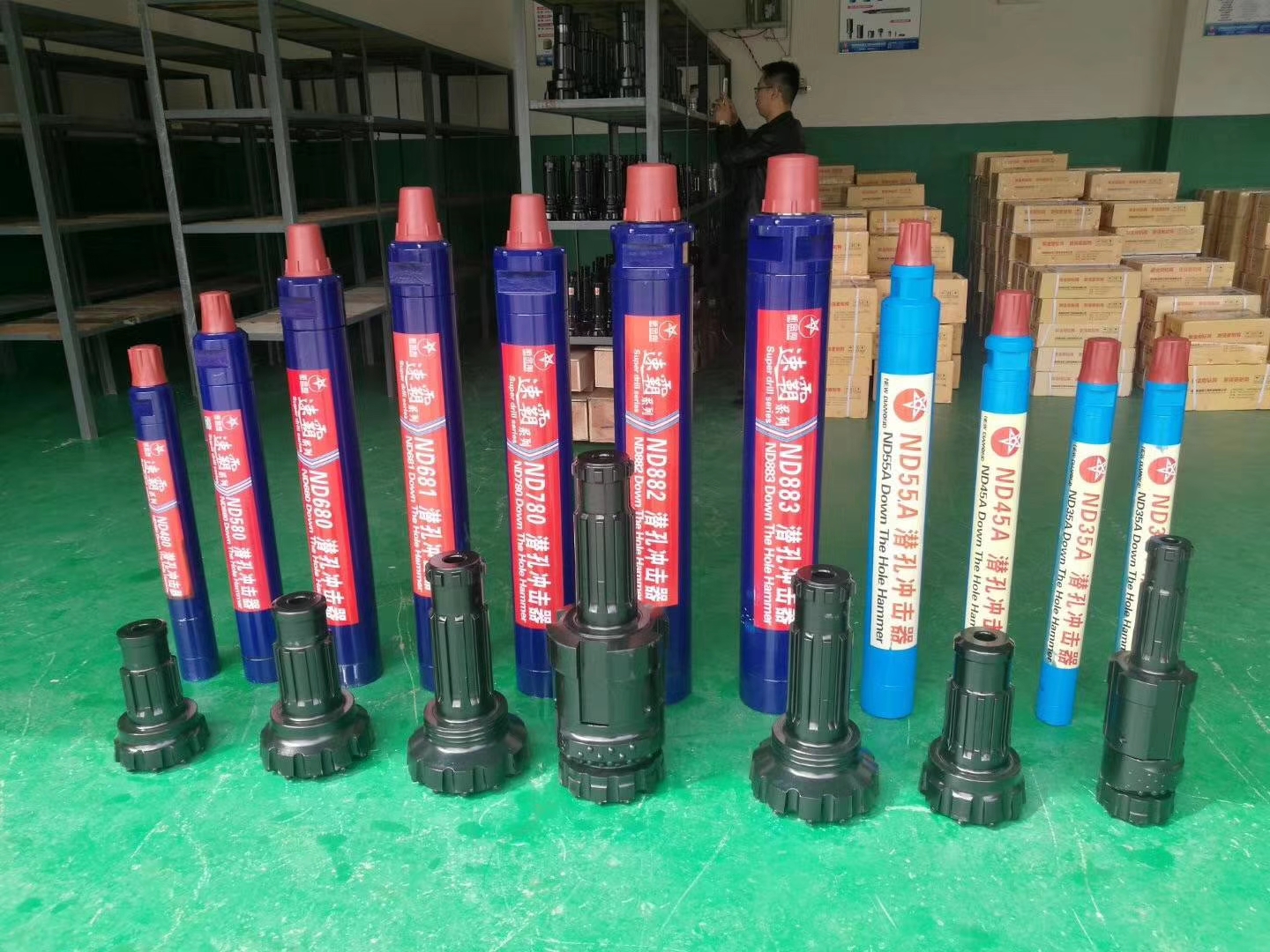 Precautions for daily maintenance of hammer
(1) Always keep the drill pipe clean, and keep the threaded end away from soil and dirt;
(2) Before connecting, check whether the vicinity of the thread of the drill pipe and the inside of the drill pipe are clean.
+986-99-8885
noreply@gmail.com
16 Church Ave, Brooklyn, NY 11226