Medium sized mobile screw air compressor
This kind of products are used in mine work. The air compressor series products optimize the design of the air duct. The muffler of the diesel engine becomes an independent unit and is placed at the back end of the cooler, which effectively improves the cooling effect of the product and reduces the running noise of the product.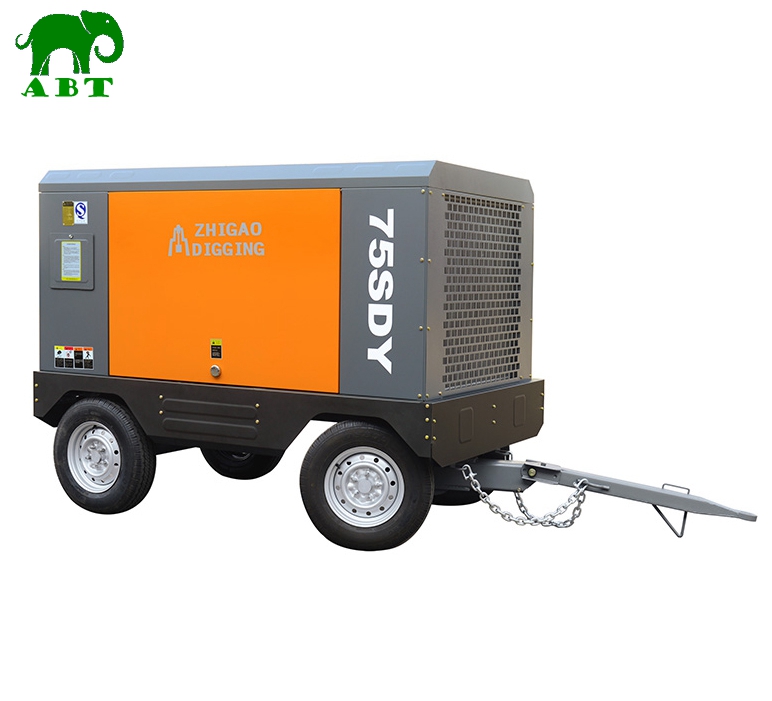 Heavy duty mobile screw air compressor
This kind of air compressor has been upgraded on the basis of the original product. The intake valve of heavy-duty mobile screw air compressor has been newly designed, and the gas path control system of the product has also been optimized. The control element has been reduced, and the probability of failure has been greatly reduced. Even if the diesel engine is under no-load state, it can still operate easily.
Diesel stationary air compressor
This product is an air compressor of Zhigao tunneling company, which is mainly used in water well and Geothermal Engineering. Diesel fixed air compressor is mainly designed for well drilling rig and other compressor stations.
The product has the high-quality characteristics of traditional mobile air compressor. On this basis, Zhigao tunneling company upgraded and optimized the transportation size and continuous use of the product, which made the product more durable, lower oil consumption and reduced the economic investment of users.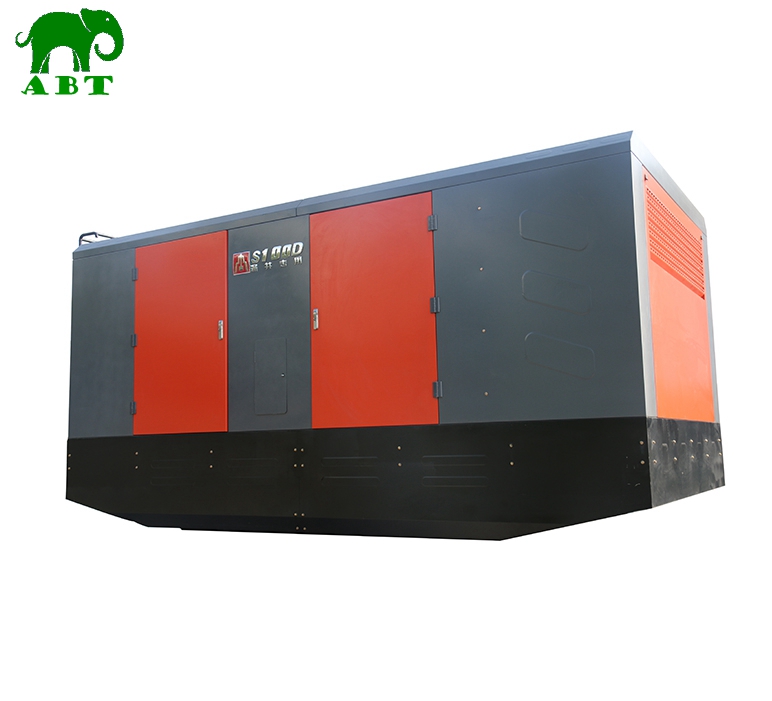 In addition, the products of the engineering screw air compressor have been upgraded. The pressure pipeline of the air compressor is connected by the steel pipe, so the sealing performance is satisfied, and the risk of rubber tube aging is effectively eliminated, which reduces the wear phenomenon that may occur during the use of the air compressor, and the appearance is more beautiful.