BR3 series down-the-hole hammer
The BR3 series of medium and low wind pressure hammers absorb the advanced technology of domestic and foreign hammers according to China's mining conditions, and design and manufacture the latest products. Reasonable selection of materials, advanced manufacturing technology and perfect quality assurance.
Advantages of BR3 hammer
The medium and low wind pressure hammer of this model is a valveless hammer, which is suitable for working wind pressure of 0.7-1.75Mpa.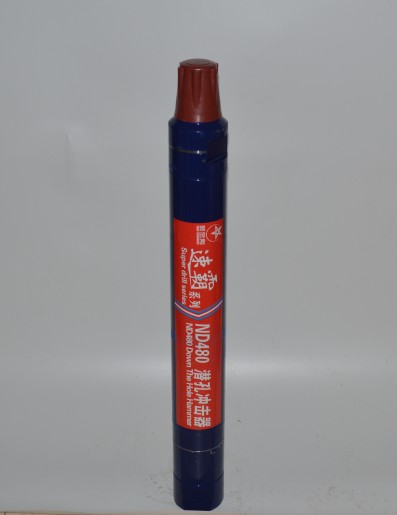 This type of hammer has a sophisticated design, simple and beautiful structure, easy disassembly and long service life. This model has high impact power, fast drilling speed during work, high work efficiency, and can provide users with a very good experience.
This type of hammer has low air consumption, so it has low energy consumption and effectively saves the cost of use. When it is necessary to increase the slag discharge, the hammer can drill a hole on the check valve. This type of hammer is especially suitable for stone mining and has a good use effect.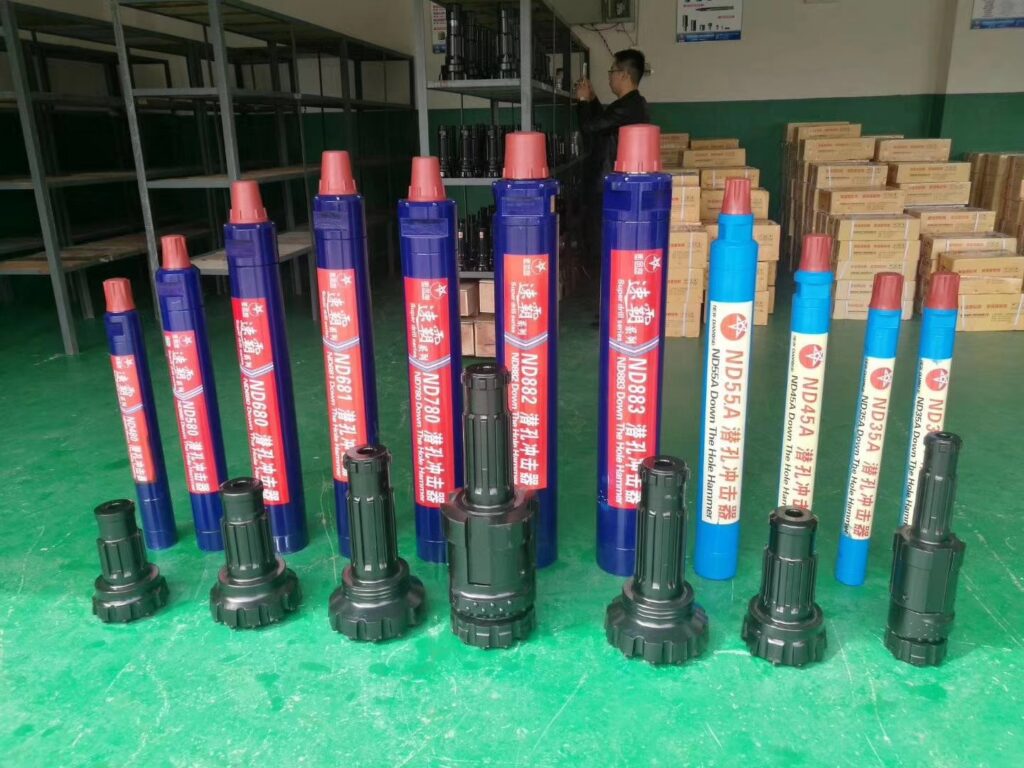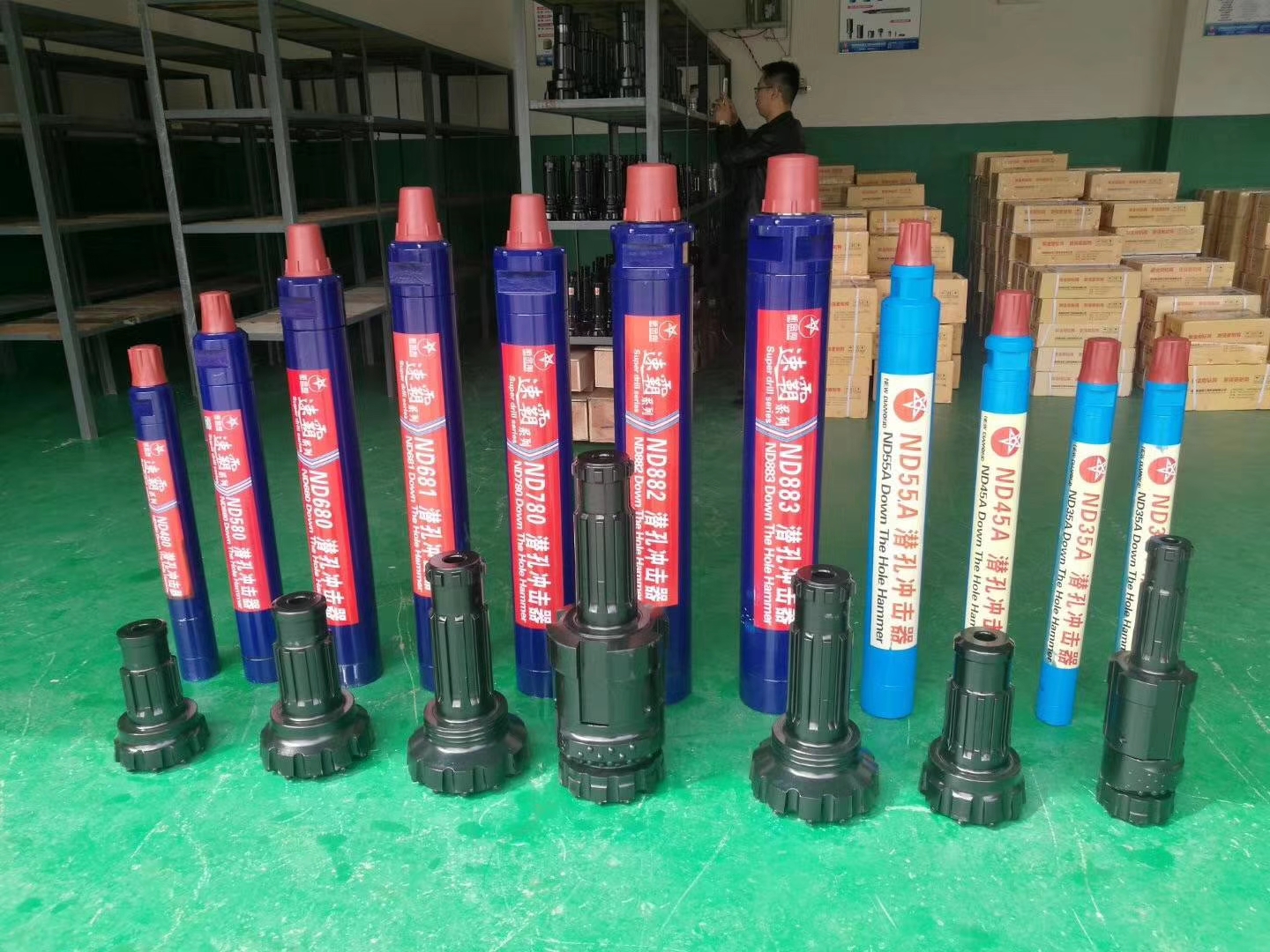 BR3 hammer scope of application
This type of hammer is widely used in drilling operations in mines where metallurgy, coal, chemicals, and building materials are not busy, and in water conservancy, hydropower, highway, railway, and construction engineering. Reliable working performance, it is the ideal drilling and blasting equipment today.
BR3 hammer structure diagram
Technical parameters of hammer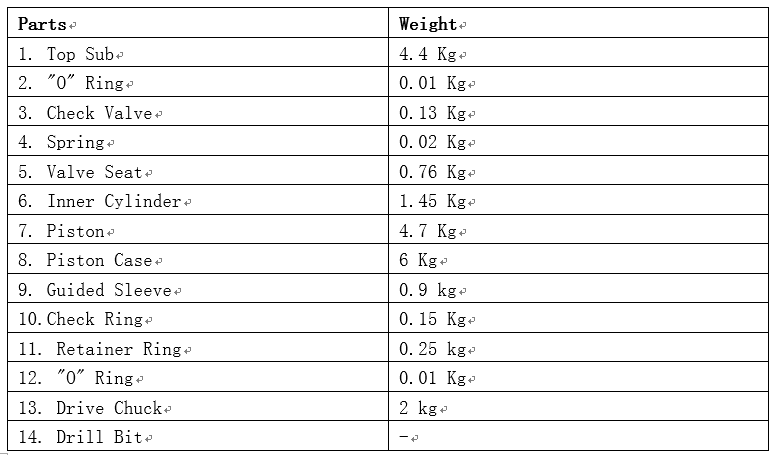 Precautions for assembly, disassembly and maintenance of drilling tools
(1) Ensure that the compressed air is always clean and dry;
(2) Before connecting the air hose to the rig, blow it clean;
(3) Ensure that the drill pipe is stored on the pipe rack shelf column.
The best choice for hammers.