hammer product introduction
The N3 series of low- and medium-pressure down-the-hole hammer use rock drilling theory to design the internal structure and dimensions of the hammer, which has high working efficiency.
N3 hammer features
N3 hammer has low air consumption and low energy consumption. When it is necessary to increase the slag discharge, drill holes on the check valve. This hammer is suitable for stone mining work.
This hammer has simple structure, easy disassembly and long service life. The hammer has high impact power, fast drilling speed and good user experience.
This type of hammer uses high-quality raw materials and refers to imported processing technology, with more stable performance and longer equipment life.
Specific application of N3 hammer
In actual production, it is recommended to be suitable for drilling various medium-hard and high-hard tough rocks with poor drillability in geotechnical engineering (depending on the type of hammer used). It is widely used in mining, quarry, road construction and other engineering drilling blast holes, anchoring engineering holes, hydrology, water well holes and other fields.
N3 DTH hammer structure diagram
Technical parameters of hammer
Preparation before drilling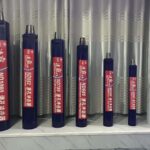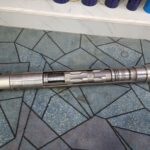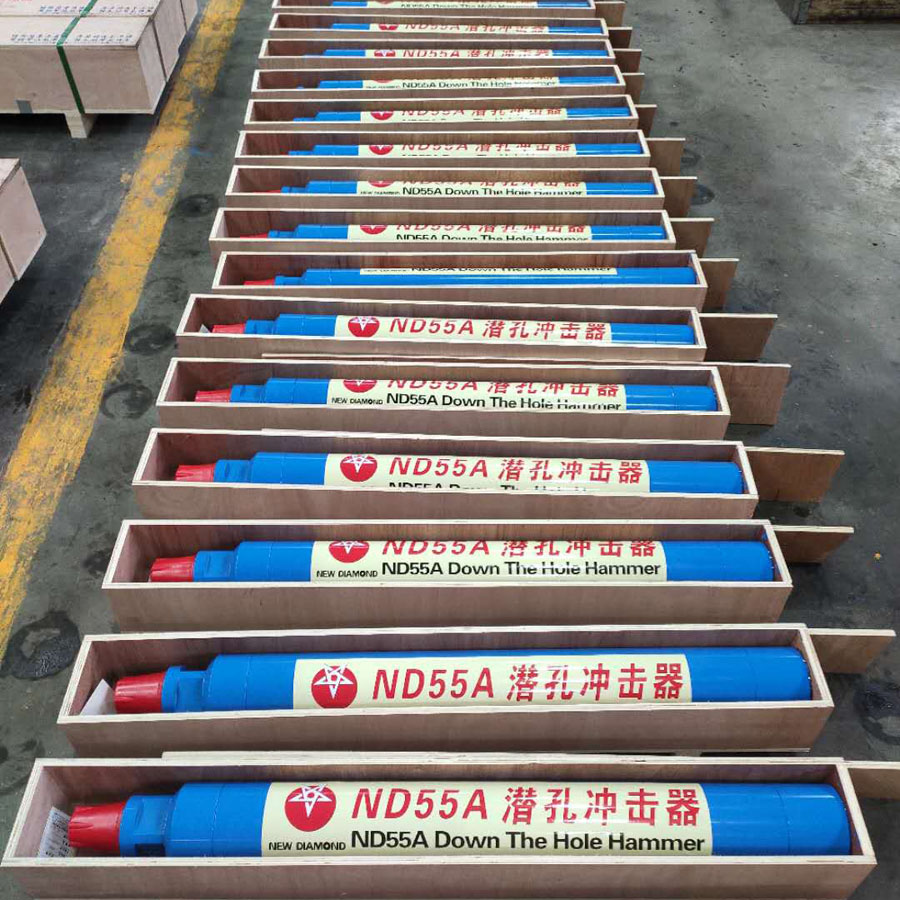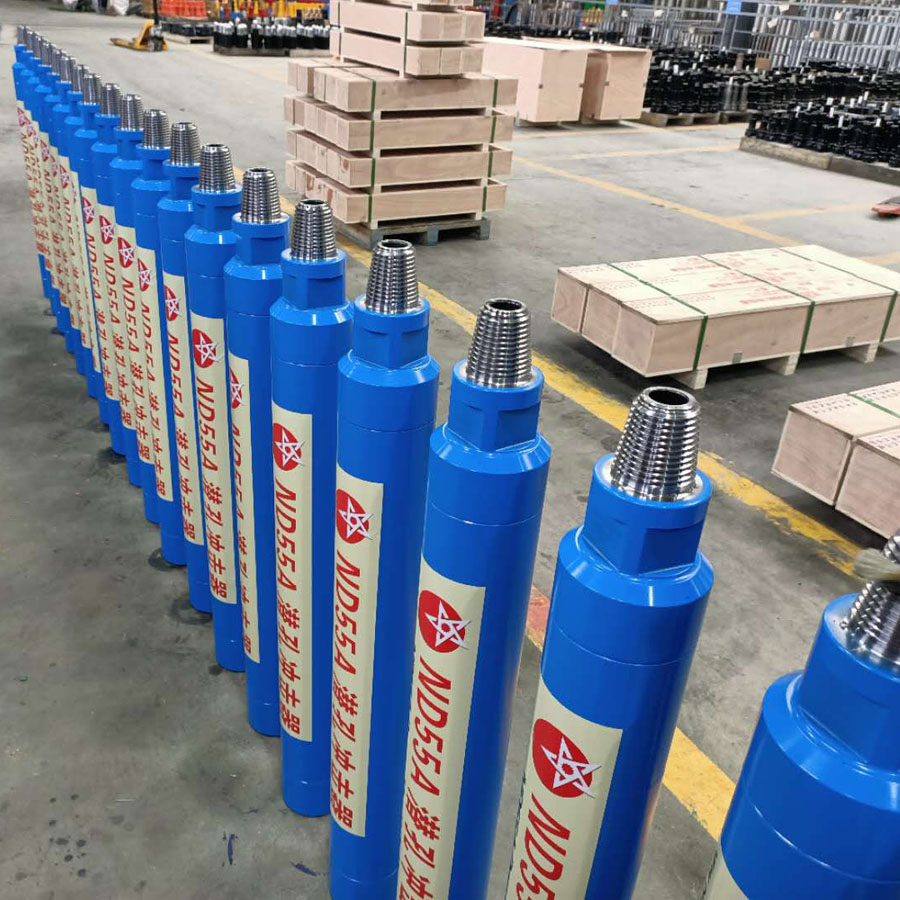 (1) The stolen goods in the compressed air pipeline and drill pipe must be blown clean with compressed air in advance;
(2) Check whether there is lubricating oil in the oiler. When the hammer works without lubricating oil, the surface of the piston will be damaged and broken;
(3) Before using the hammer, check for damage, bruises, corrosion, and dirt entering the hammer.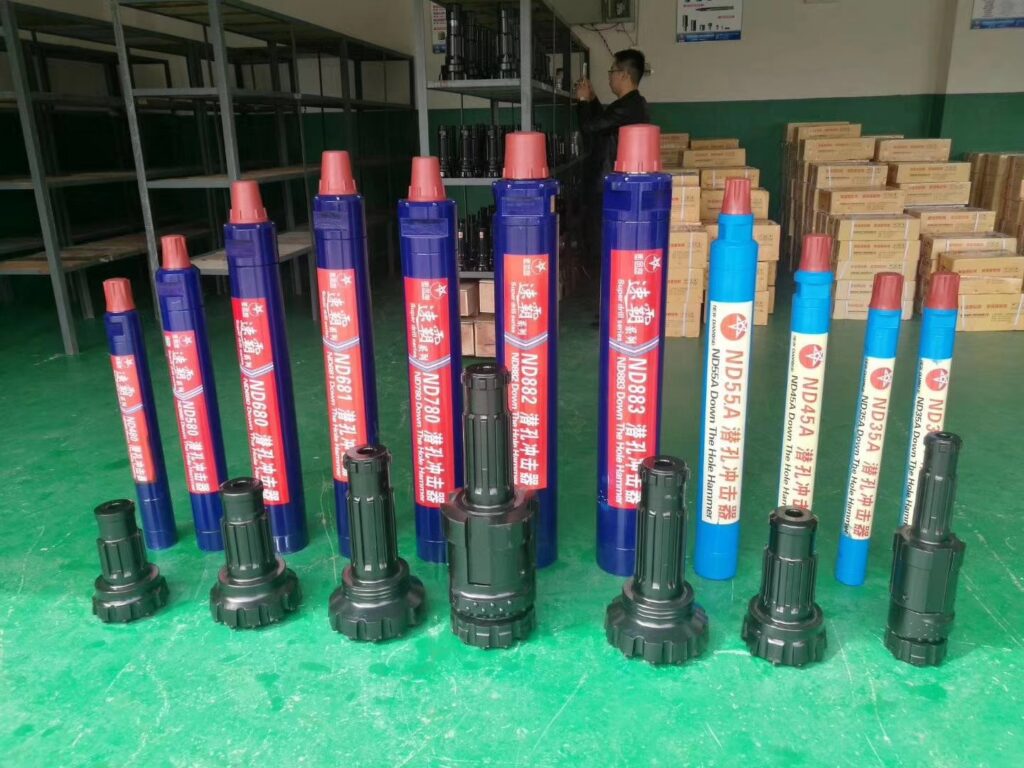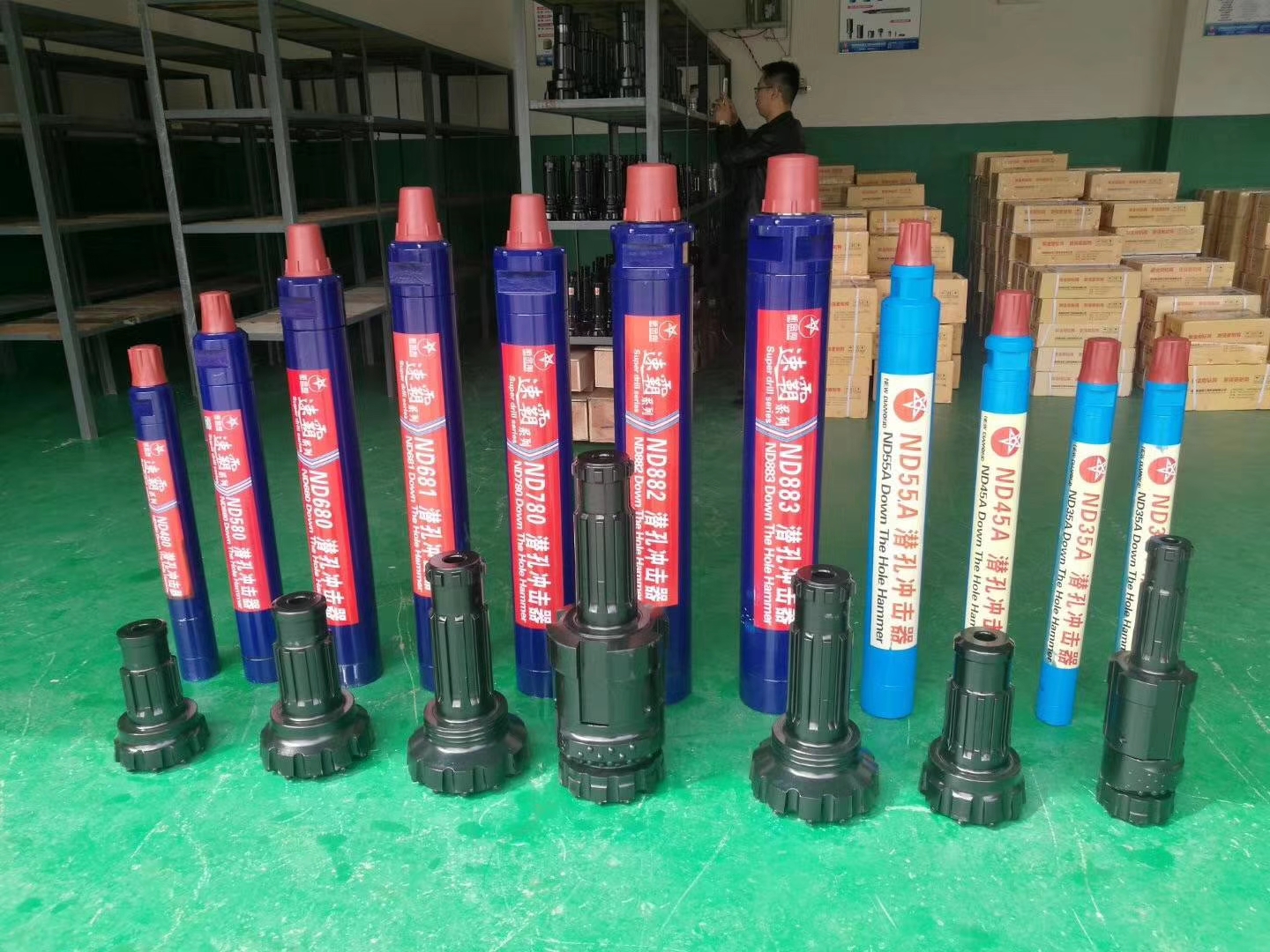 Precautions for hammer maintenance
1) Always keep the drill pipe clean. Keep the threaded end away from soil and dirt; use threaded caps if possible;
(2) Before connecting, check whether the vicinity of the thread of the drill pipe and the inside of the drill pipe are clean. If it is not clean, blow it with air;
(3) If the thread is not clean, use a hard bristle brush or cloth to clean it.