Picture of LGCY18 diesel mobile screw air compressor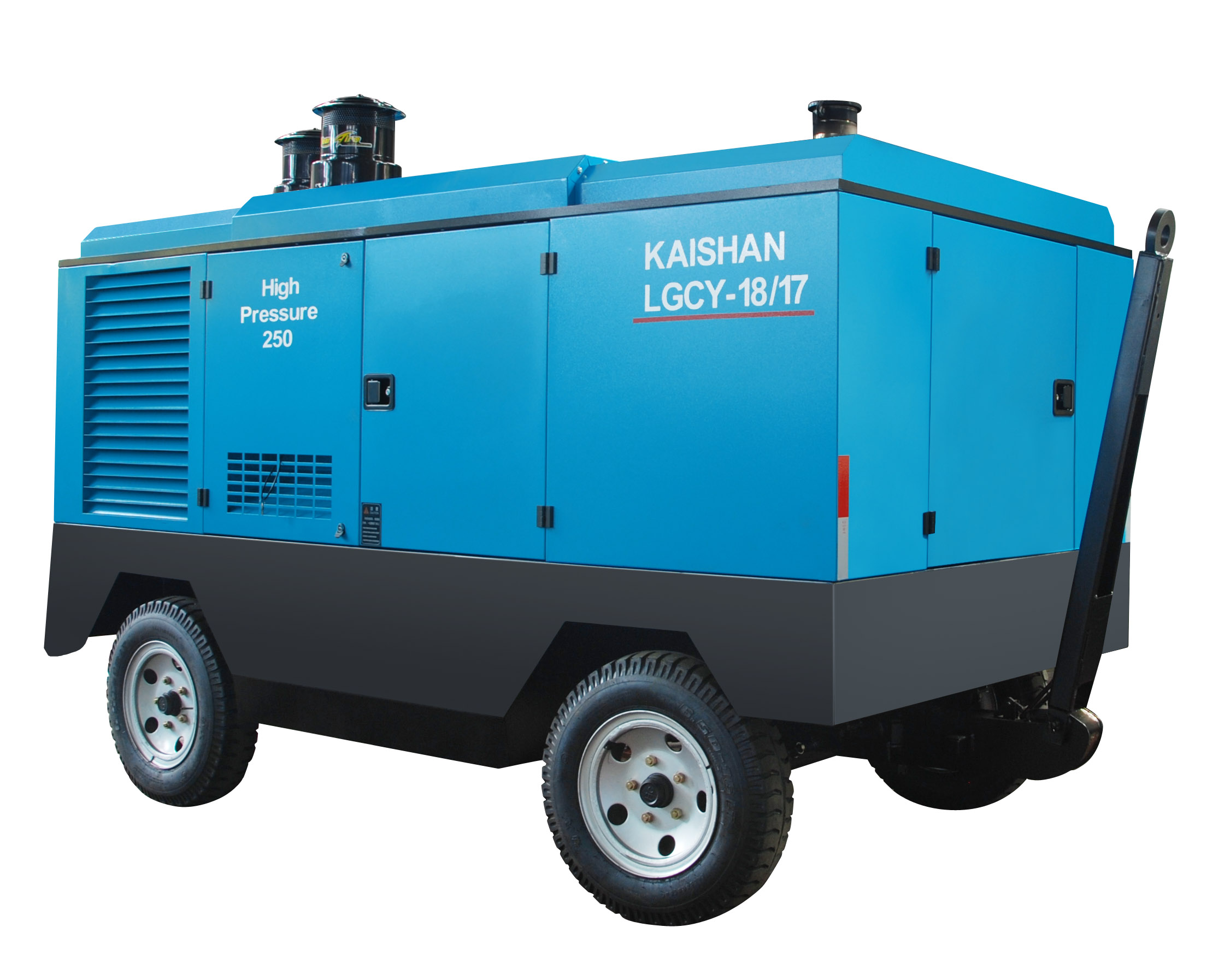 LGCY18 diesel mobile screw air compressor is widely used in highway, railway, mining, water conservancy, shipbuilding, urban construction, energy, military industry and other industries.
Characteristics of LGCY18 diesel mobile screw air compressor
main engine
The large diameter rotor design of patent line, the main engine and diesel engine are directly connected through high elastic coupling, and there is no speed increasing gear in the middle. The engine speed is consistent with the diesel engine, with higher efficiency, better reliability and longer life.
Diesel engine
Cummins, Yuchai and other famous diesel engines at home and abroad are selected to meet the requirements of national II emission, with strong power and low fuel consumption. After sales service system covering the whole country is available, and users can get quick and perfect service.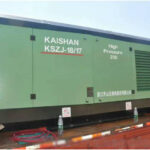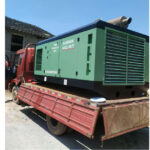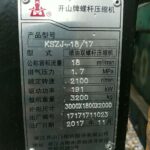 上一页
下一页
Technical parameters of air compressor

Main advantages of LGCY13 diesel mobile screw air compressor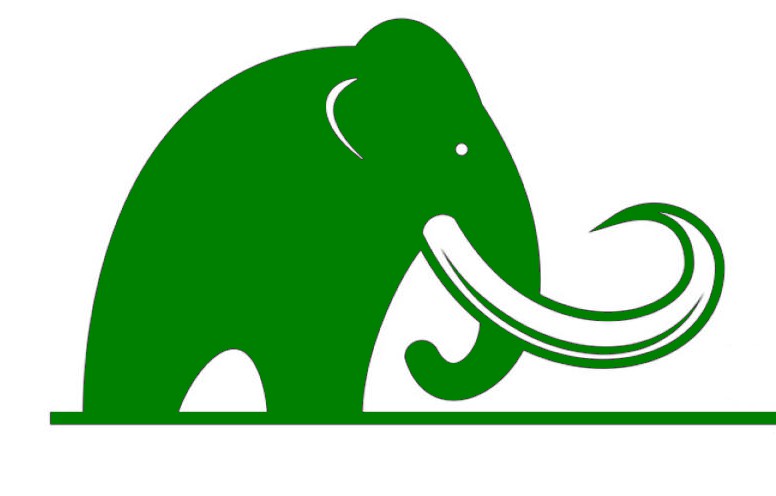 Gas volume control system
The gas volume control system is simple and reliable. According to the gas consumption, it can automatically adjust the intake volume from 0% to 100%, and automatically adjust the throttle of the diesel engine to save diesel oil g-,reatly.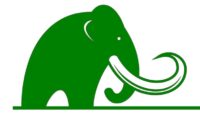 Filtration system
Multi stage air filter is suitable for multi dust working environment; multi-stage fuel filter is suitable for domestic oil quality status; super large oil-water cooler is suitable for high temperature and plateau environment.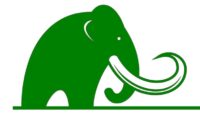 Intelligent monitoring system
Microcomputer intelligent monitoring air compressor exhaust pressure, exhaust temperature, diesel engine speed, oil pressure, water temperature, tank level and other operating parameters, with automatic alarm and shutdown protection functions.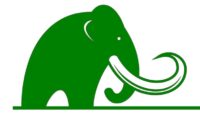 Maintenance
With spacious maintenance door, all parts to be maintained are within reach. It is convenient to maintain air filter, oil filter, fuel tank, battery and oil cooler, which reduces downtime.