NQL series non-nylon tube high wind pressure DTH hammer
The NQL5A series non-nylon tube high wind pressure down-the-hole hammer has a very simple structure, good component reliability, long life of the hammer, simple maintenance and low cost.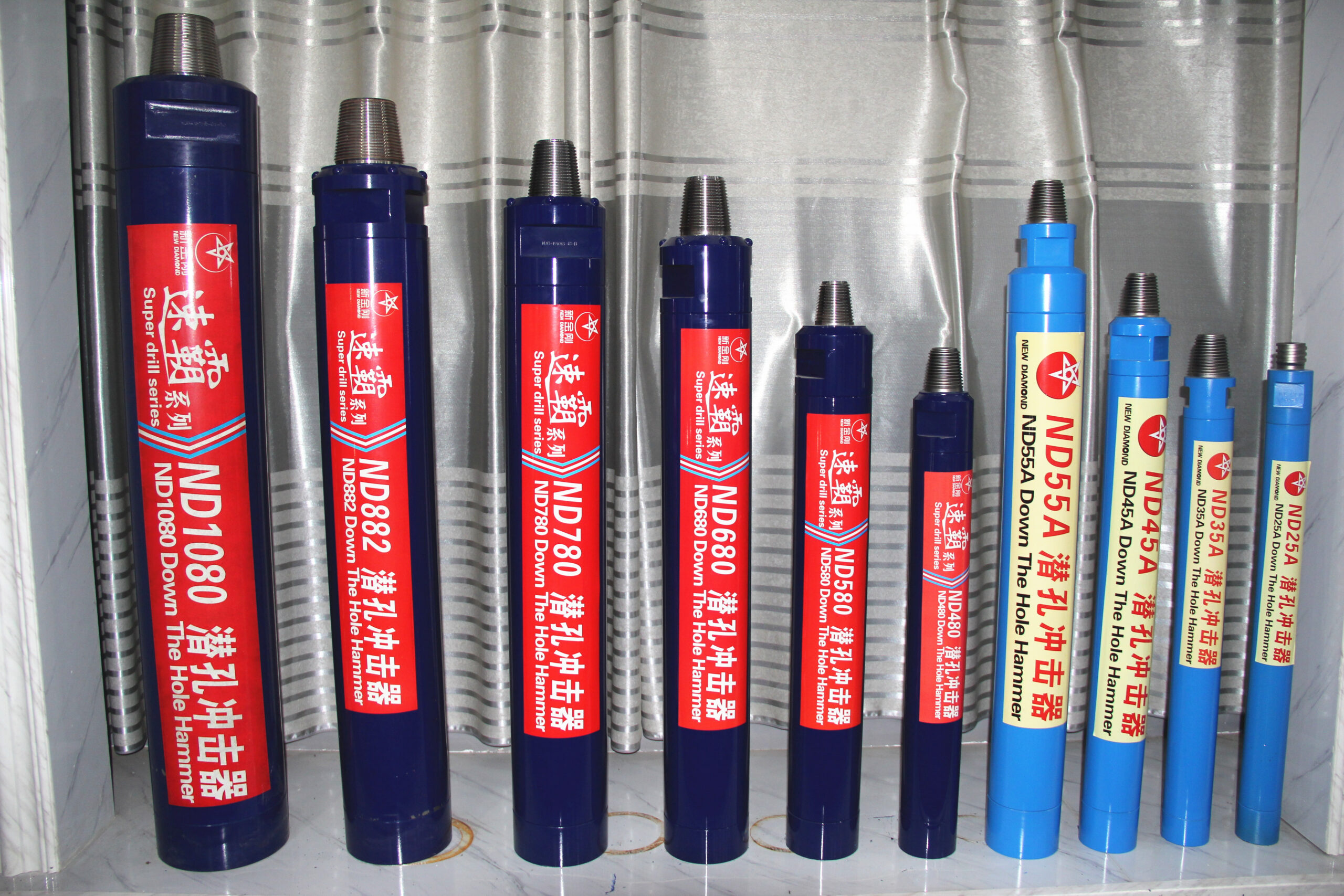 Anbit is specialized in the development and production of mine mining, rock drilling engineering, infrastructure construction, water well foundation pile series high, medium pressure, reverse circulation down-the-hole hammer, drill bit; series of centering reaming, eccentric reaming, and pipe drilling Into products; a series of top hammer percussive rock drill bits, thread drills and other drilling tools technical production enterprises.
Main features of NQL5A series no tailpipe down-the-hole hammer
This hammer drill bit does not require nylon tube, so it saves the trouble of nylon tube fracture, breakage and thermal expansion and contraction.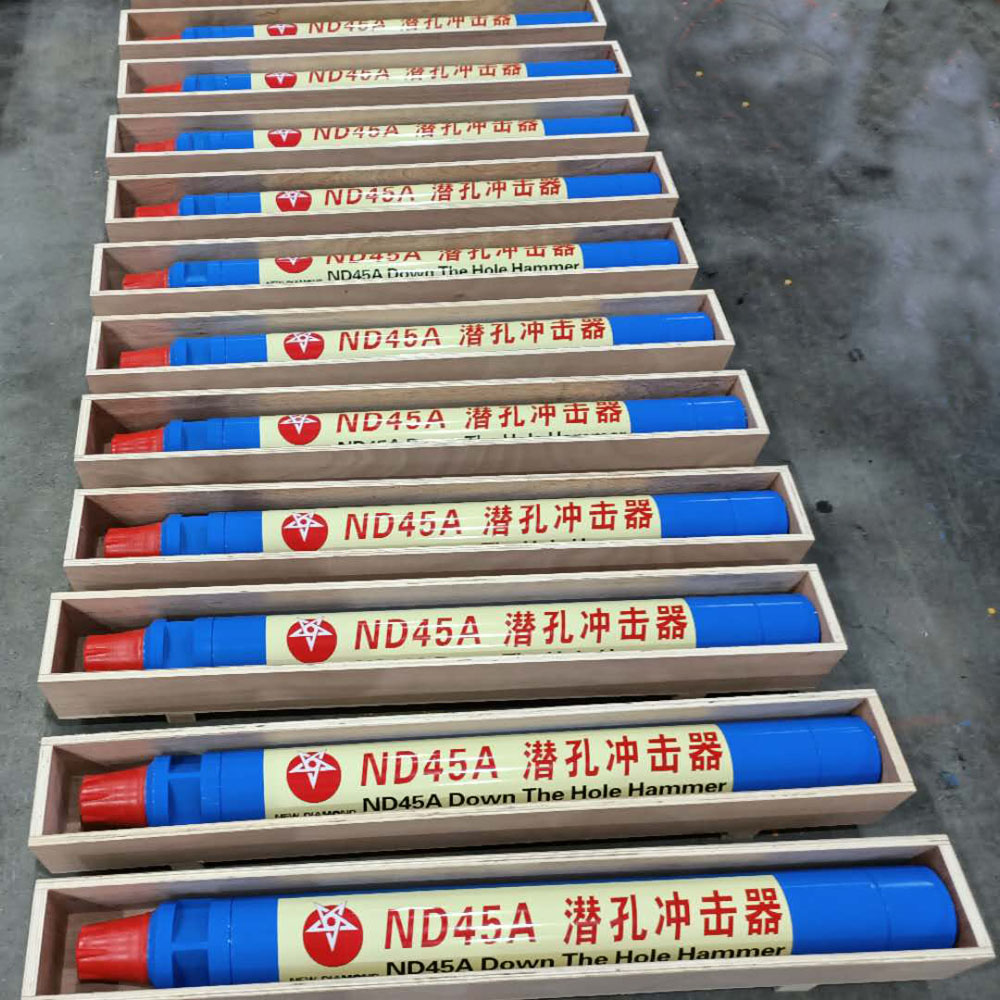 This type of hammer has low energy consumption and high impact frequency, and the drilling speed is 15%-30% faster than the same type of hammer with nylon tube.
This hammer uses few parts, simple structure, and all parts are hardened, so it has a long working life, few failures and convenient maintenance.
Technical parameters of NQL4A series non-tail tube down-the-hole hammer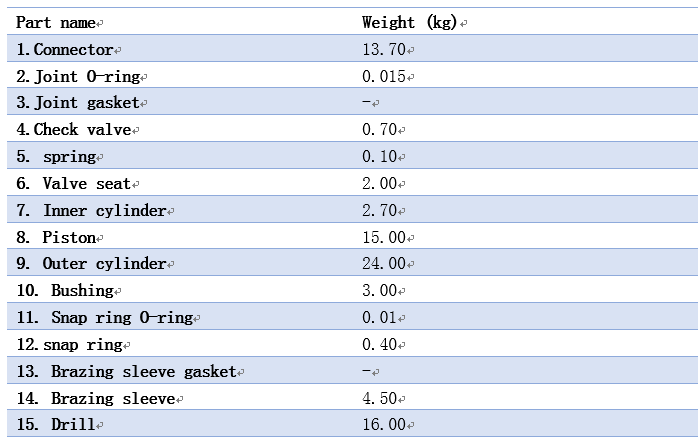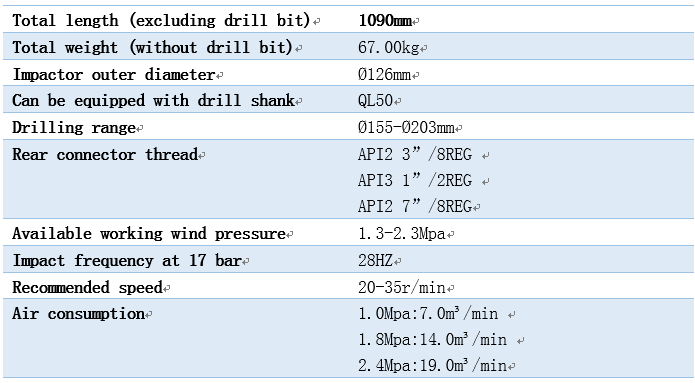 The series of high-pressure, energy-saving and high-efficiency high-pressure, through-type reverse circulation DTH hammers sold by Anbit have the advantages of high drilling efficiency, low failure rate and long service life. Even for all kinds of harsh rocks with high hardness and high abrasiveness, drilling tools can achieve efficient and economical drilling.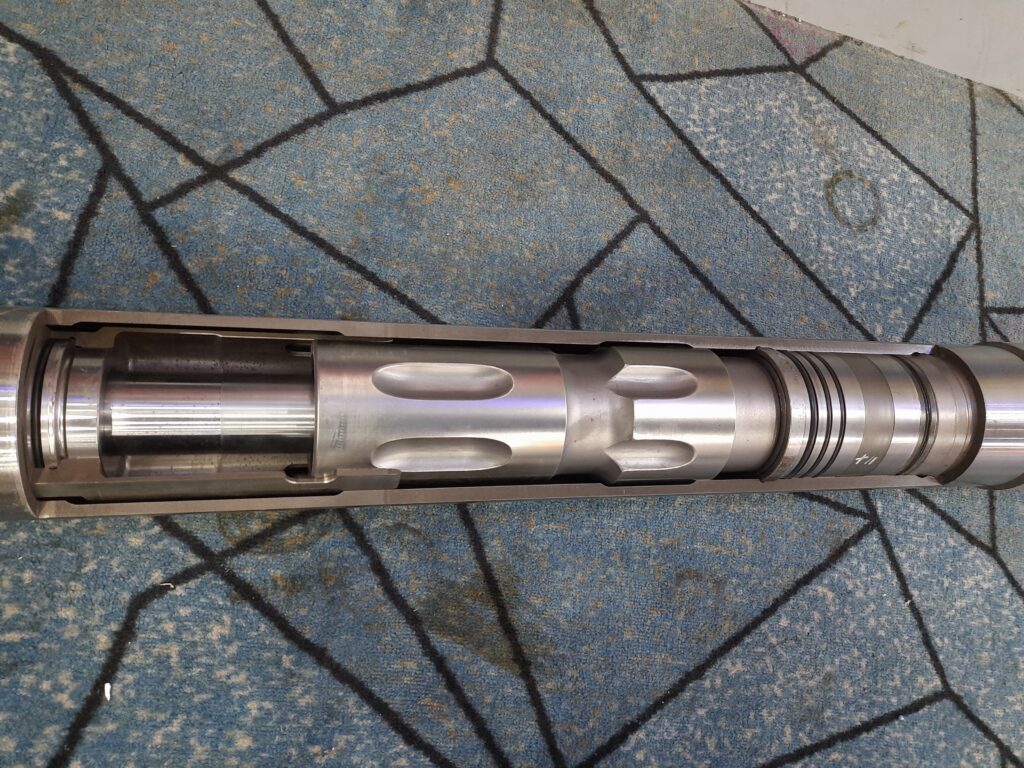 This type of hammer is equipped with a drill bit and a nylon tube-free high-pressure down-the-hole hammer, a valveless high-pressure hammer designed by our company. It is currently one of the world's leading hammers.
The down-the-hole hammer is used in conjunction with down-the-hole drilling rigs and down-the-hole drill bits, and is mainly used in mining, marble quarry blast hole drilling, water well drilling engineering or drilling engineering construction.
Shop now