QL series non-nylon tube high wind pressure DTH hammer
The QL880 tailpipe-less high-pressure hammer is a valveless high-pressure hammer designed by Ambiton and is currently one of the world's leading hammers.
QL880 tailpipeless hammer features
Energy saving
This tail-tube high-pressure hammer has low energy consumption, high impact frequency, 15%-30% faster drilling speed than the same type of hammer with nylon tube, high work efficiency, and also effectively reduces energy consumption.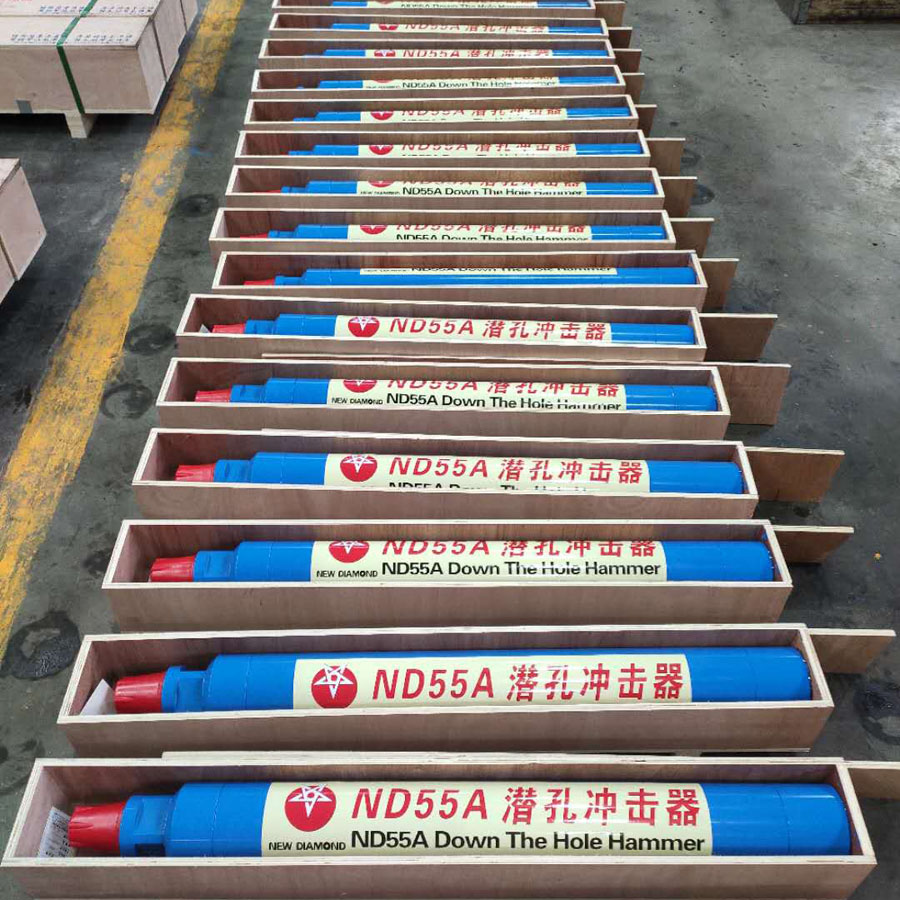 Simple structure
This hammer is designed for reference with advanced concepts. It uses few parts and has a simple structure. Each part of the hammer has been hardened. Therefore, it has a long working life, few failures, convenient repair and maintenance, and a good sense of use.
Subtle design
The exquisite structure design of this tailpipe-free high wind pressure hammer effectively prolongs the duration of the stress wave, the hammer has a lower stress amplitude, the piston life is effectively extended, and the experience is better.
Structure diagram of QL880 tailpipe hammer
Technical parameters of QL880 tailpipe hammer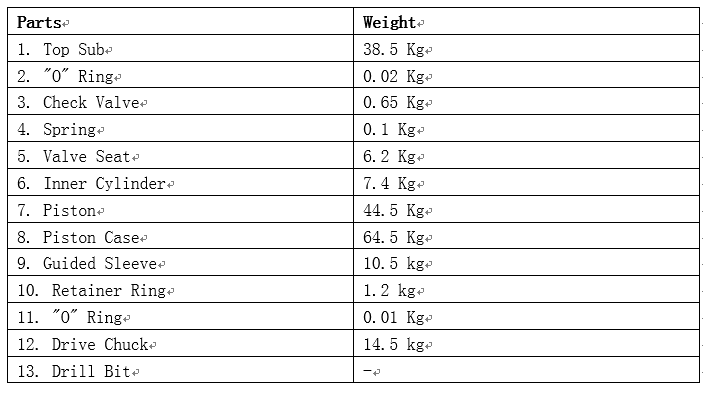 The scope of application of QL880 hammer
In actual production, it is recommended to be suitable for drilling various medium-hard and high-hard tough rocks with poor drillability in geotechnical engineering. It is widely used in mines, quarries, road construction and other projects such as drilling blast holes, landslide protection, dam site reinforcement, anchoring and other engineering holes, geothermal source air conditioning, hydrology, water well holes and other fields.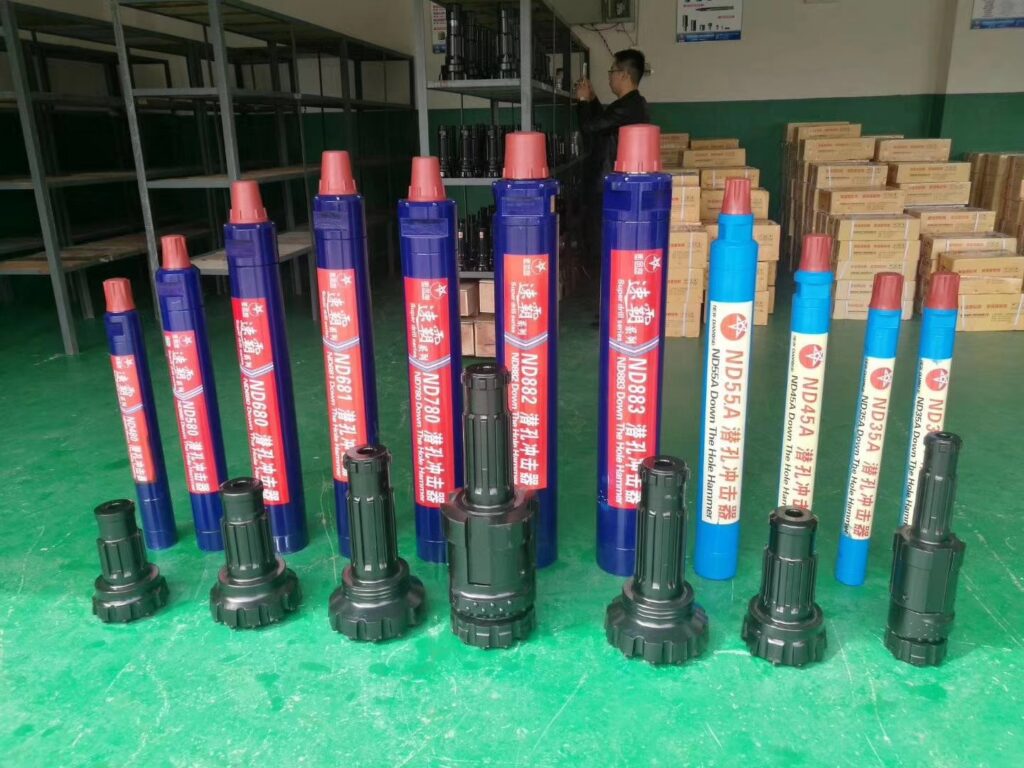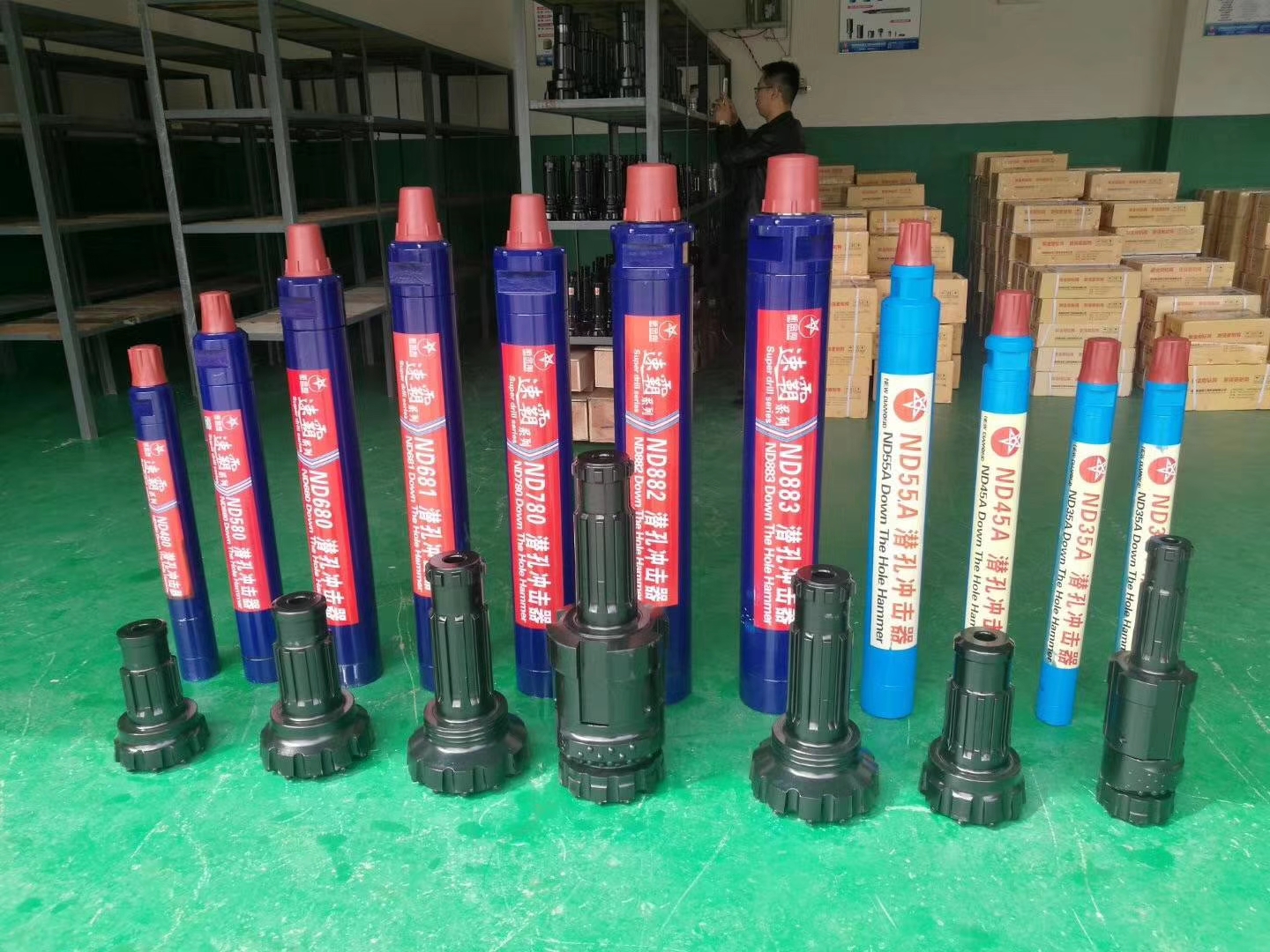 QL880 has a wide range of applications, guaranteed quality, high work efficiency, and long service life. It is the best hammer equipment in China and your best choice.