Follow tube drilling tool series-eccentric drilling tool
Specification of follow tube drilling tool eccentric reaming tool
Eccentric drill with tube has advantages
Hardening of parts surface
The tube eccentric drill is cast with high-quality materials. The surface of the eccentric drill part is hardened, so it has a long service life, excellent wear resistance and high work efficiency.
Superior performance
The eccentric drilling tool is cast with high-quality materials. The performance of the eccentric drilling tool is stable and reliable, the drilling speed is fast, the work efficiency is high, and the user experience is good.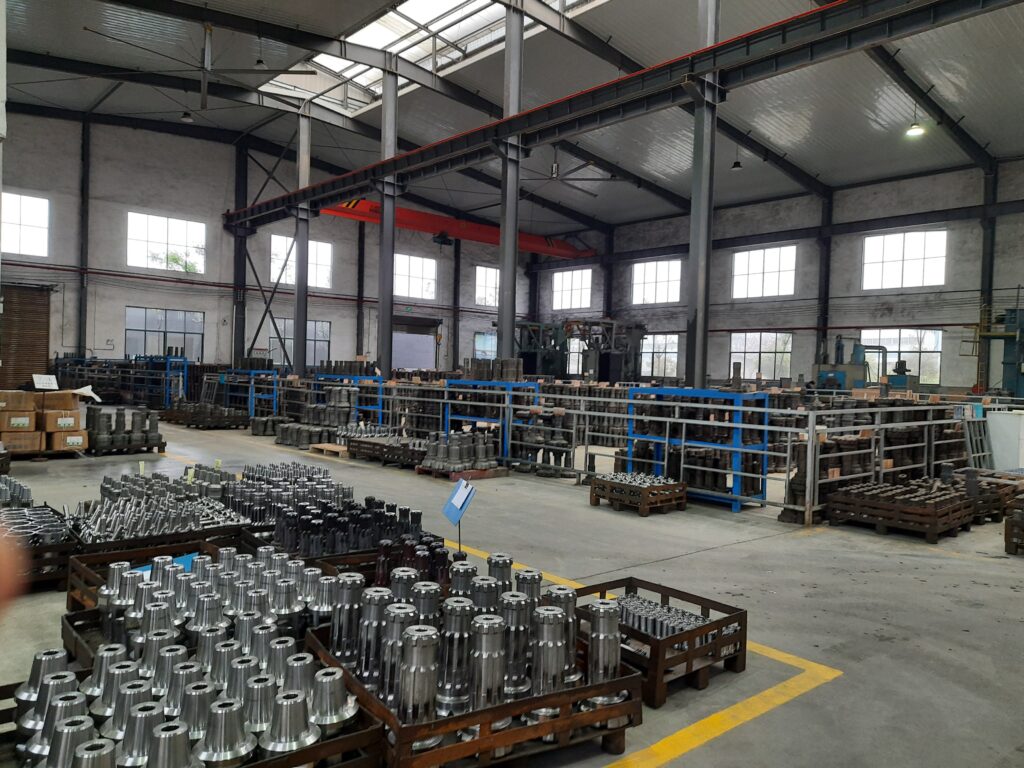 Working principle of follow tube drilling tool
1. At the beginning of rock drilling, the eccentric reaming sleeve is screwed out along the eccentric guide bit, and the reaming starts at the same time to ensure that the casing and the drilling system advance at the same time.
2. After the follow-pipe is drilled in place, carefully reverse it, turn the eccentric reaming sleeve back, and pull out the eccentric drilling tool system from the casing.
3. Pull the casing upward while spraying concrete grout or other fillers at the bottom of the hole.
4. Use conventional drilling tools to drill in the bedrock to reach the required depth.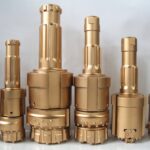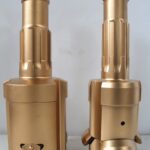 Application of follow tube drilling tool
The eccentric drilling tool is suitable for the drilling of water wells, geothermal wells, short holes, medium and small grouting holes in construction, dams, and port projects.
This eccentric drill with tube is the best product in China. We have exported this eccentric drill to many countries and the feedback is very good. You are welcome to contact us if you need it. We can provide all series of drilling equipment and drilling tools.